We're really proud of our coffee – it's the heart and soul of what we do.
And because only the best is good enough, nothing less than 100% will do. 100% Fairtrade, 100% Organic, 100% Arabica and from Rainforest Alliance Certified™ farms.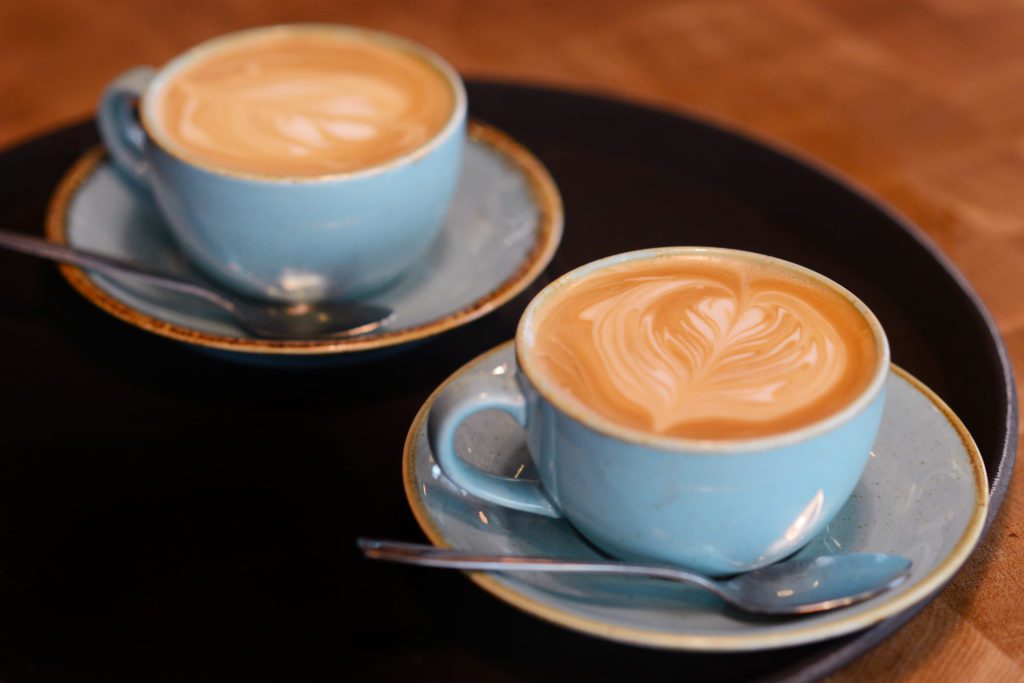 100% Fairtrade
We want to do the right thing. It's why we deliberately partnered with a roaster who shares our values and aspirations and have an excellent track record when it comes to developing meaningful long-term relationships with farmers and coffee co-operatives. Ensuring a fair price allows our farmers to re-invest in some of the poorest and most remote communities, supporting local health and educational services.
100% Organic
Our farmers in Honduras, Peru and Mexico know how important it is to grow coffee sustainably and protect and preserve their ecosystems. That's why they plant their crop under the shade of the canopy, to create the ideal micro-climate for our delicious coffee cherries to flourish, naturally. They also recycle water for irrigation, and re-use coffee bean husk in their organic fertiliser.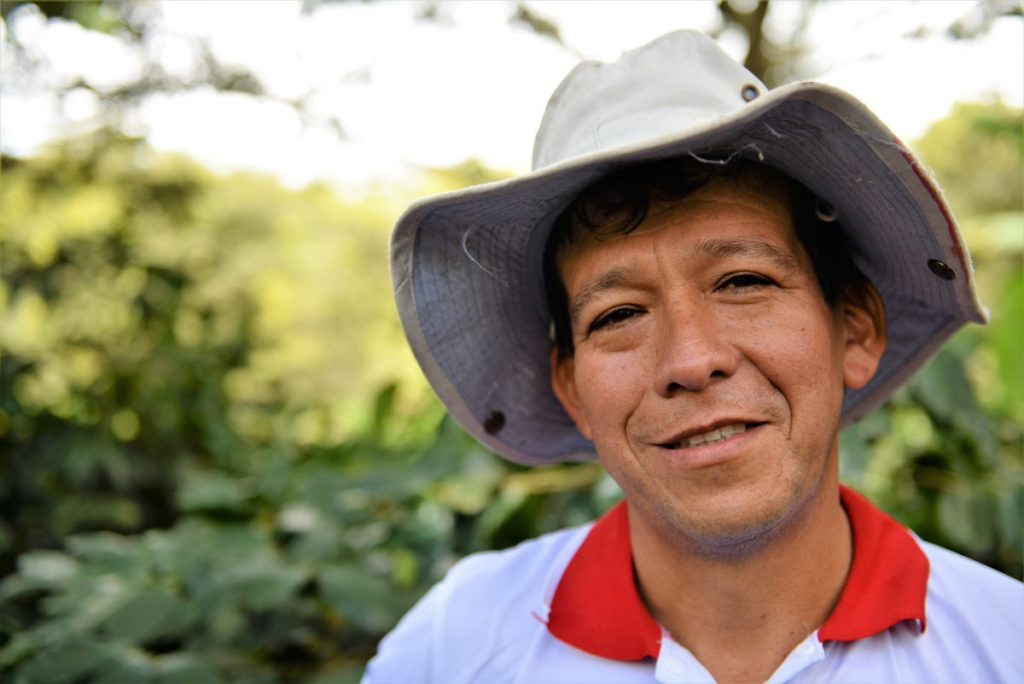 100% Arabica
Our SOHO signature blend is so good because we only ever use arabica beans. Grown sustainably at a high altitude, they have a rich, treacly depth of flavour. To preserve and improve the flavour of our beans, they're roasted traditionally in a cast-iron drum to our tried and tested recipe.
"Everyone at SOHO is a would-be coffee aficionado – from our expert baristas (rightly so) to our lovely Mackenzie, office stalwart, and Emma, our IT spreadsheet whizz-woman! Nobody at SOHO begins their day without a cup of the good stuff."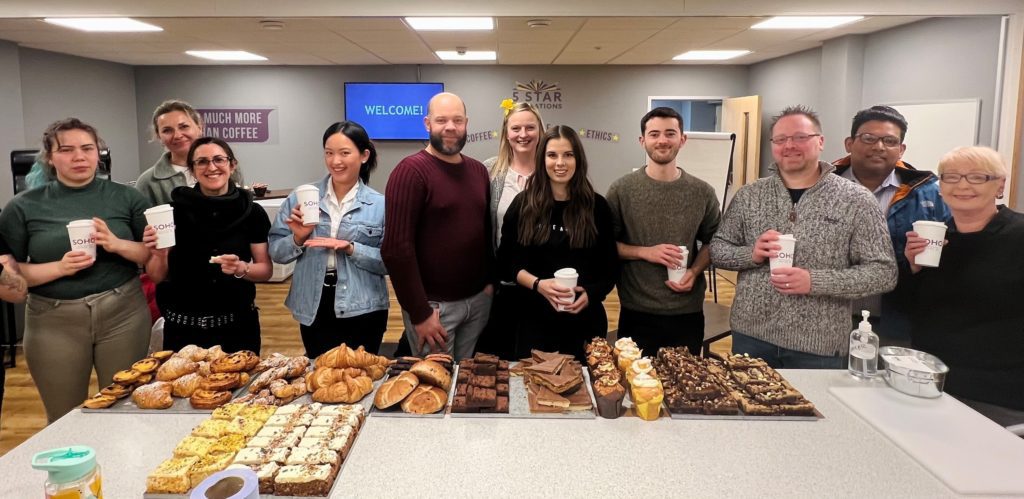 Our pledge
We pledge to do more of the right thing, to better understand the wider issue of sustainability and how we can improve our positive impact.
We choose to work with partners who can support our farming communities, and we've started to work with smaller, developing coffee co-operatives to support improvements in their social and economic welfare.
We are committed to serving you the best tasting and most ethical coffee we can, whether yours is an espresso, flat white, cortado or cold brew.
Shop now
Pick up your favourite coffee from our online shop.
Find your soho
Open from breakfast until evening, visit us now