Coffees available for subscription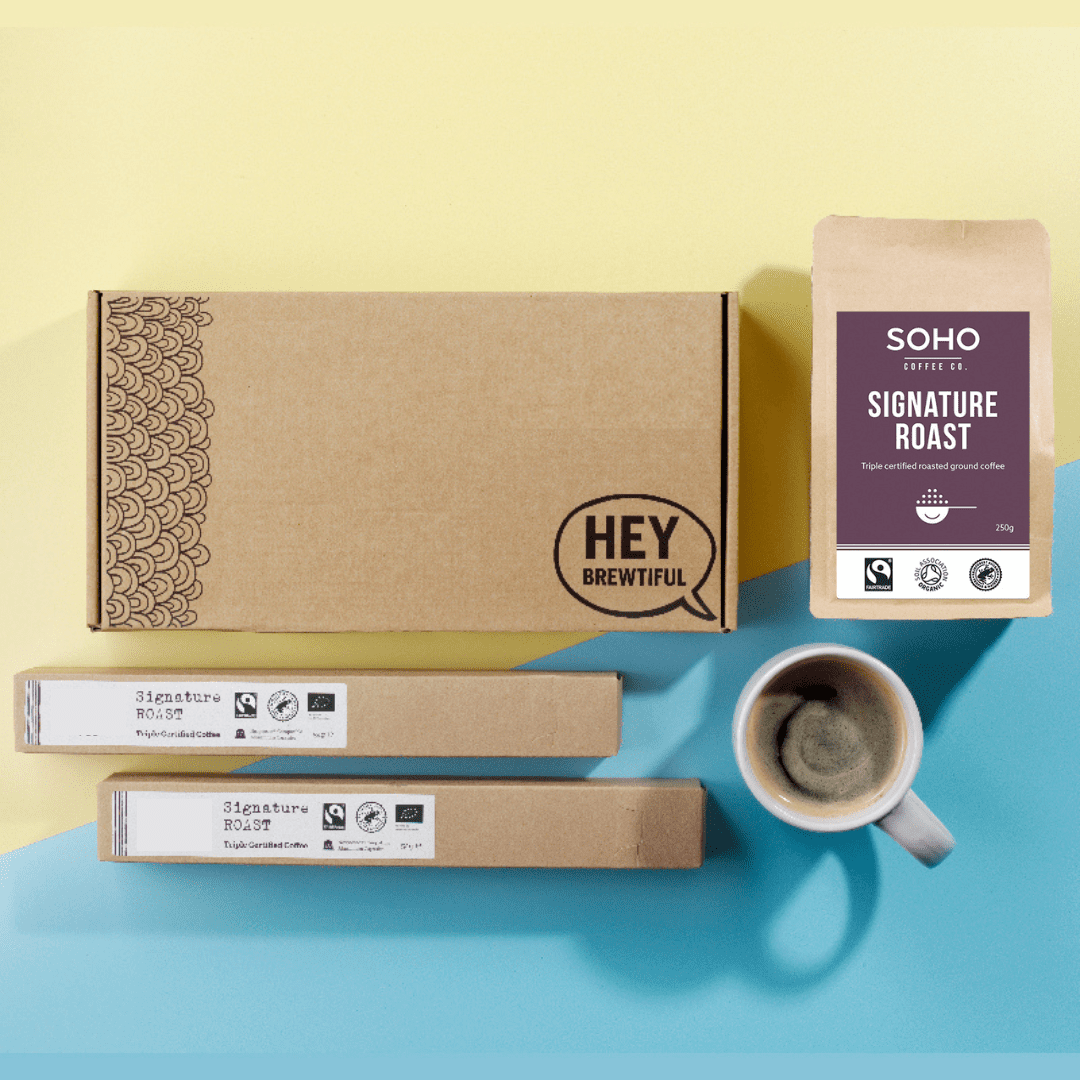 Our triple-certified coffee is an intense dark blend with notes of bittersweet caramel, spicy tobacco and roasted cereal. Sourced ethically from cooperatives in Honduras, Peru & Mexico.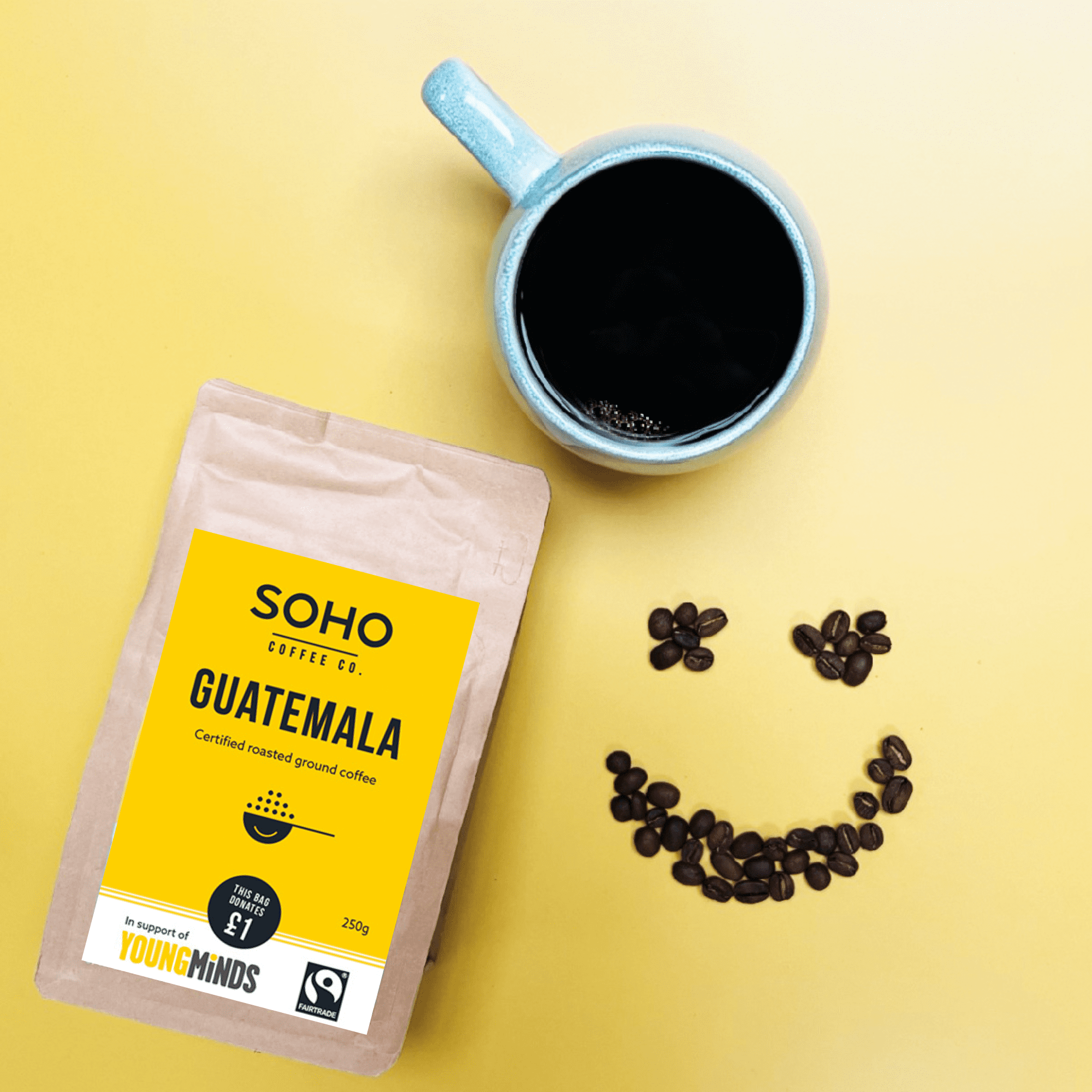 Go on a coffee exploration and experience the variety of coffee, from light roasts with tea-like bodies to our triple-certified dark roast espresso blend.
Coffee; it's the heart and soul of what we do
Only the best is good enough, nothing less than 100% will do
You can start a subscription for yourself, or send one as a gift!
Find your soho
Open from breakfast until evening, visit us now