Our Story
GOT A MINUTE? THEN LET US BEGIN...
SOHO Coffee Co. has come a long way
We've always been passionate about serving the very best organic, Fairtrade coffee since day one. It's how so many of us start our day, so we want everyone to have the best kick-start to their morning. And great coffee naturally demands great food, ours is handmade in our own kitchens.
As an independent business, we're pretty chuffed about how far we've come since our very first High Street store in Cheltenham in 1999. We're now proudly serving our fabulous food and signature coffee to SOHO customers from London to Las Palmas, Manchester to Malaga and Dublin to Doha!
Coffee geeks
AND FANATICAL FOODIES
Still thoroughly in love with what we do
Our development chefs, Martin & Amanda, have an obsessive love of constructing, deconstructing and reimagining recipes and flavours: sourcing those perfect ingredients that really make our food sing. Everyone at SOHO is a foodie and a lot of taste testing happens at SOHO HQ. (Hey, it's a tough job, but someone has to do it.)
You get out what you put in
( IT'S NOT ROCKET SCIENCE )
Corporate social responsibility
Ever since we opened our first store in 1999, we've known it was our responsibility to be an ethical company and have the trust and respect of customers, staff and partners. We're a part of the community, so it's important that we get involved with local efforts to bring people together and support positive change where we are able.

We are proud that all of our coffee beans come from the Fairtrade scheme: it means that we can be confident that the farmers who grow our coffee beans are getting a fair price. We're finding ethical ways to minimise our environmental footprint, respond to climate change and we continue to encourage others to do the same.

At SOHO Coffee Co. we welcome a diverse range of people and ideas to our business. As an independent company with independent ideals, we recognise we should always be looking for ways we can improve.
We were ranked No. 1 coffee brand by Ethical Consumer Magazine in 2015:
Fairtrade
We are immensely proud of our signature coffee. We source all our beans from a single artisan roaster, who is committed to the Fairtrade Foundation's certification programme. Fairtrade is the only certification scheme whose purpose is to tackle poverty and empower producers in developing countries. Their focus is to help farmers and workers to improve the quality of their lives.
Using only Fairtrade coffee, hot chocolate and tea in every SOHO means that we know, regardless of what is happening in the market place, that our producers are being paid a fair price for their beans.
The very best people
AND THE VERY BEST PARTNERS
You meet our shiny happy store teams every day, when you walk into a SOHO, but we're also super-proud of our 'behind the scenes' teams that no one ever gets to see.
It's Mark, Will, Damian and their teams in our kitchens that are the 'oven lovers' and 'salad supremos', who make our food by hand, every day. And our head office team has it all: from the happiest, friendliest number crunchers you'll ever meet to what we lovingly call the 'colouring in team' (aka marketing); and from our 'flying' barista trainers that share the skills of their craft wherever they're needed, to Artur and his band of merry men and women that keep our supply chain supplying!
Gender Equality is part of our commitment to our people.
The people we work with share our passion.
We get a huge kick out of working with partners who share our ethics and commitment to quality: take our Fairtrade, Fairwild heroes, Pukka; or the farmers that bring us the 'happy eggs' that go into our legendary breakfast sandwiches; the organic milk, that makes our latte lovely.
Lightbulb moments
WE'RE STILL ALWAYS LOOKING FOR WAYS TO IMPROVE
We want to do our bit. We continue to work on a range of initiatives to help improve on our environmental impact: from a reduction in our packaging to eliminating landfill at our HQ, and from LED lightbulbs to using crockery over disposables where we can. We've cut our fuel consumption and therefore our CO2 footprint and very importantly, we only have smiley, considerate van drivers out on the road.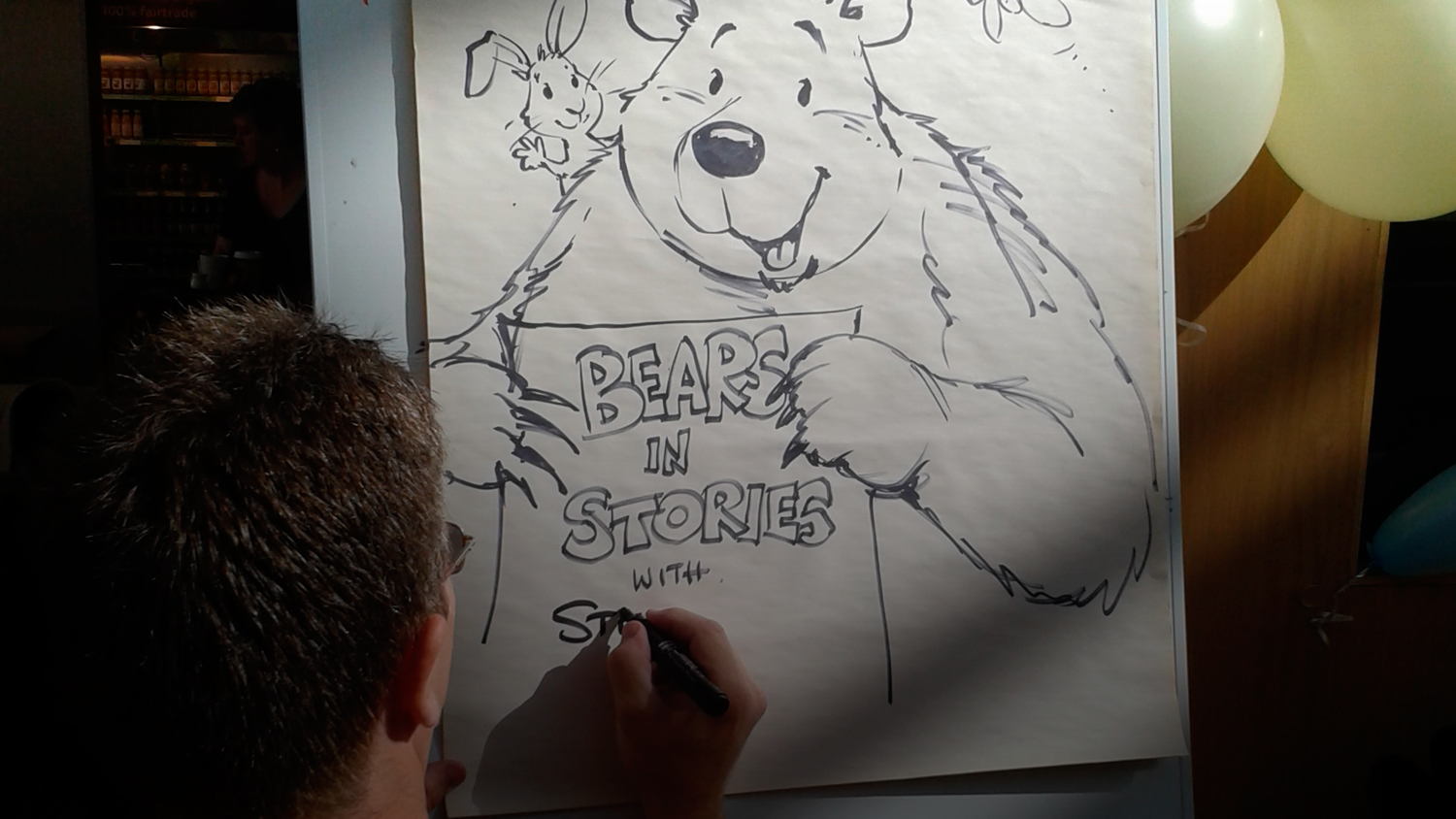 Doing our bit
WHILE RAISING A SMILE OR TWO
Our people are truly great sports when it comes to charity fundraising. We've seen more fancy dress than Elton John, and we get behind our committed crew members when they want to climb mountains, run marathons and cycle more miles than can possibly be good for them. We're grateful to you, our lovely customers, who also support our endeavours and we thank you for your continued generosity.