Turning Cardboard into Coats – raising money for local school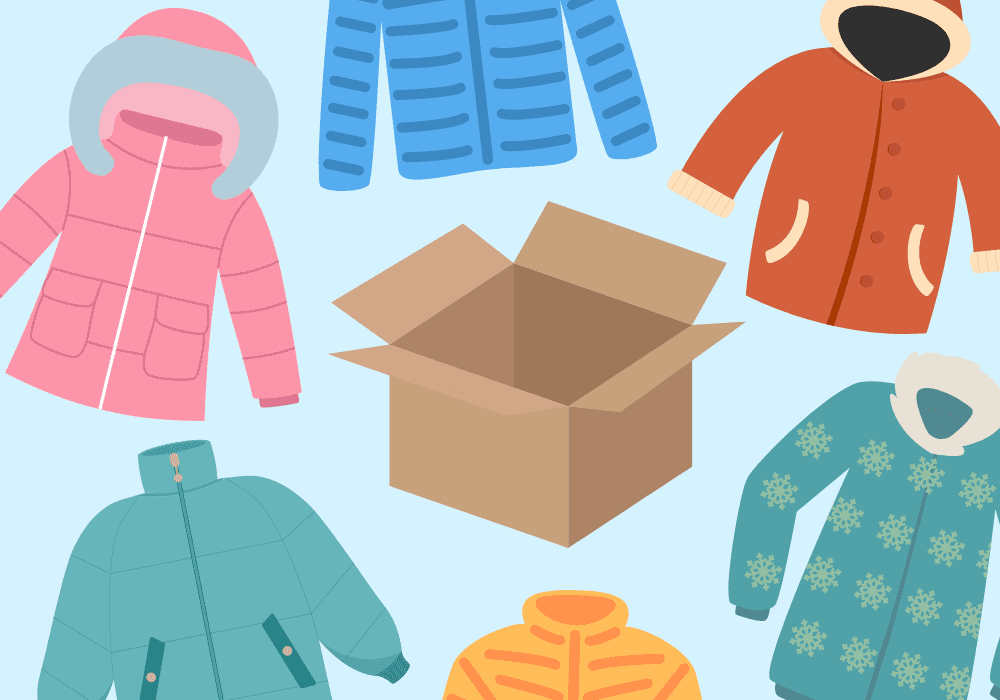 SOHO Coffee Co. launched the 'Cardboard to Coats' initiative in 2021 with the goal of raising funds to buy coats for every single child in Hester's Way Primary School.
We are proud to announce that a total of £4000 was raised, and SOHO have successfully provided coats to all children at our local school, giving pupils the chance to play, exercise and learn through outdoor adventure during colder weather.
How did we do it?
The money was raised by recycling cardboard and plastic at our Central Hub in Cheltenham. All our stores, central production, and warehouse teams are asked to separate their cardboard packaging from plastic and return to SOHO HQ where we are paid per bale of cardboard & plastic wrap – all of which is put towards the Cardboard to Coats cause.
The project has been driven by SOHO's Dispatch Manager, Alan Redding, who has been the backbone of the initiative. Alan and Pete Manuel (Operations Director) visited Hester's Way Primary School and presented every child with their brand-new coat, embellished with the school's logo.
This has been the most joyous initiative – the team's approach has demonstrated kindness and generosity – two immensely valuable characteristics.
The entire team at SOHO is very proud of Alan and his commitment to this project, and an incredible achievement for all involved.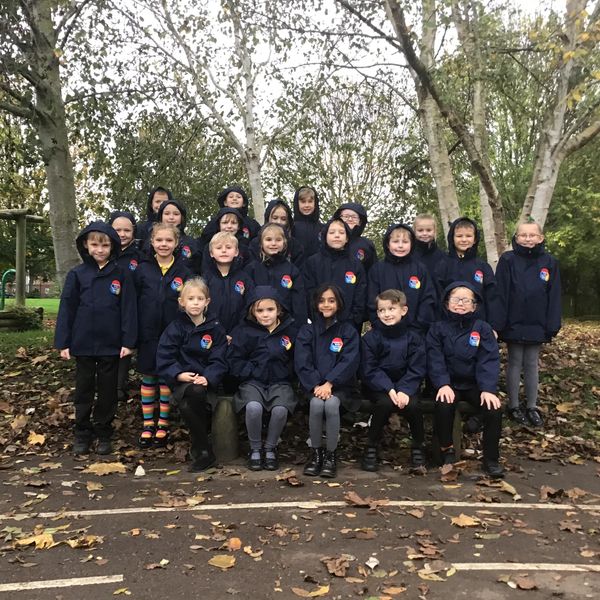 Find your nearest store for your SOHO fix!
Download RWRD app and get your 7th coffee FREE!
Enjoy good mood food and feed your soul!
Give your loved one the gift of coffee with our new gift cards!