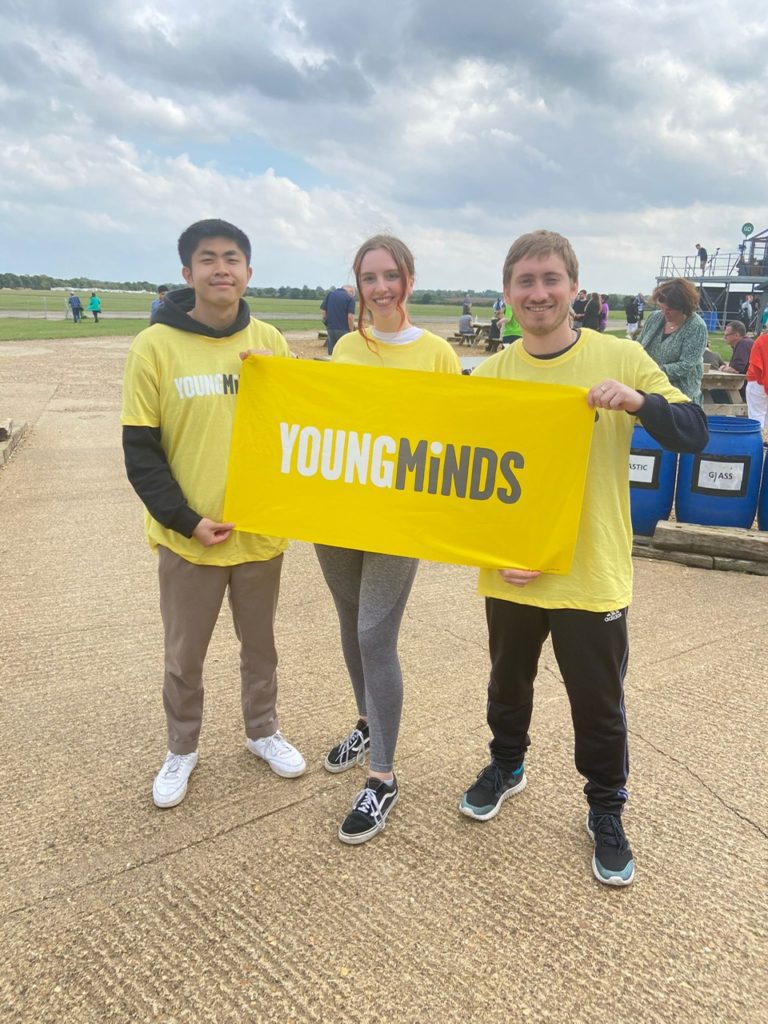 Jumping for joy – our team completes a 13,000ft Skydive
Three of our team members took part in a skydive to raise money for YoungMinds, a charity that focuses on the mental health of young people.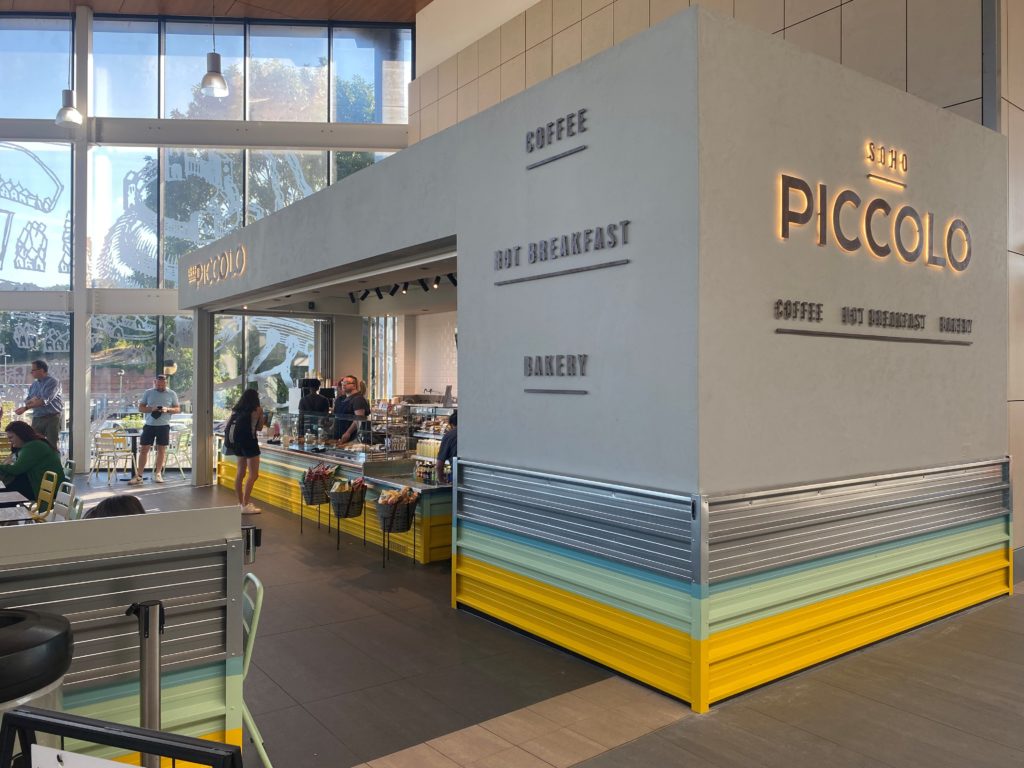 Meet our cool, younger brother; SOHO PICCOLO
We are pleased to announce the arrival of our latest brand format – SOHO PICCOLO, which is based in the heart of Northampton Train Station.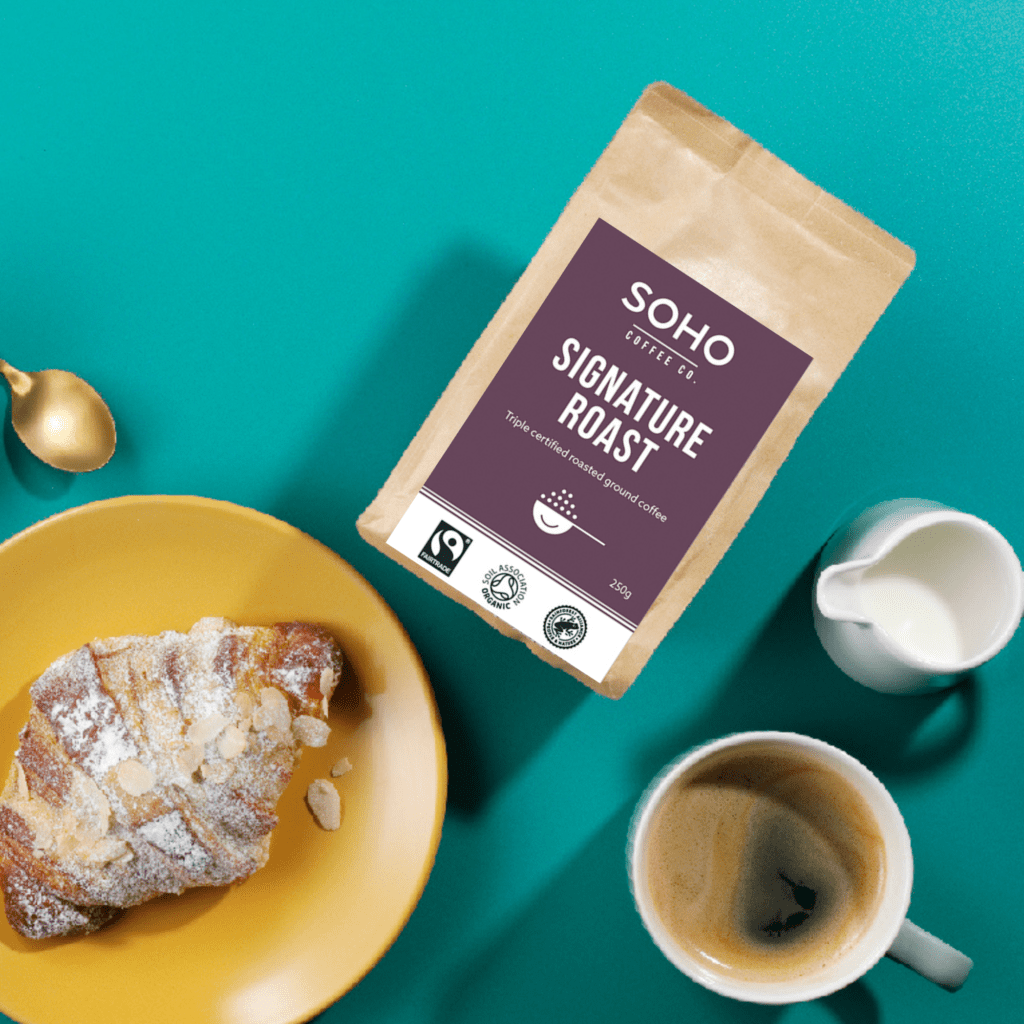 What makes our Signature Blend?
At SOHO, we want you to take your coffee experience home with you, which is why we created our Signature Blend coffee beans – the very same that are used in our all our stores.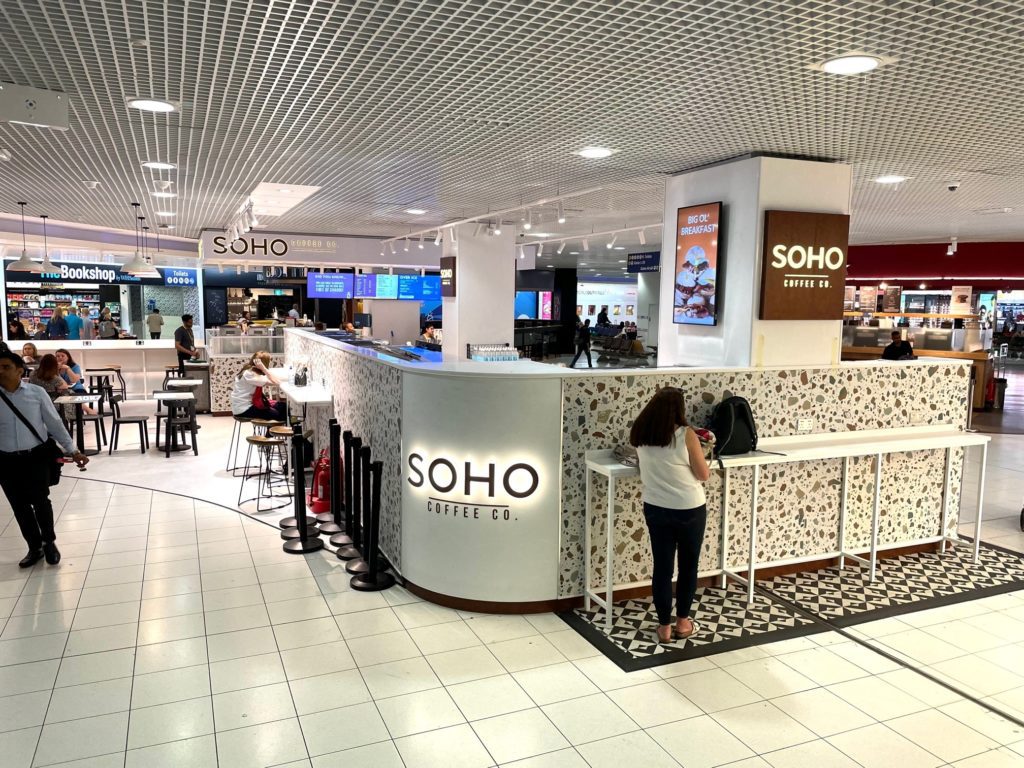 Grab a bite for your flight!
Travelling from Birmingham Airport soon? Did you know we have opened a BRAND NEW store where you can find your favourites? Read more…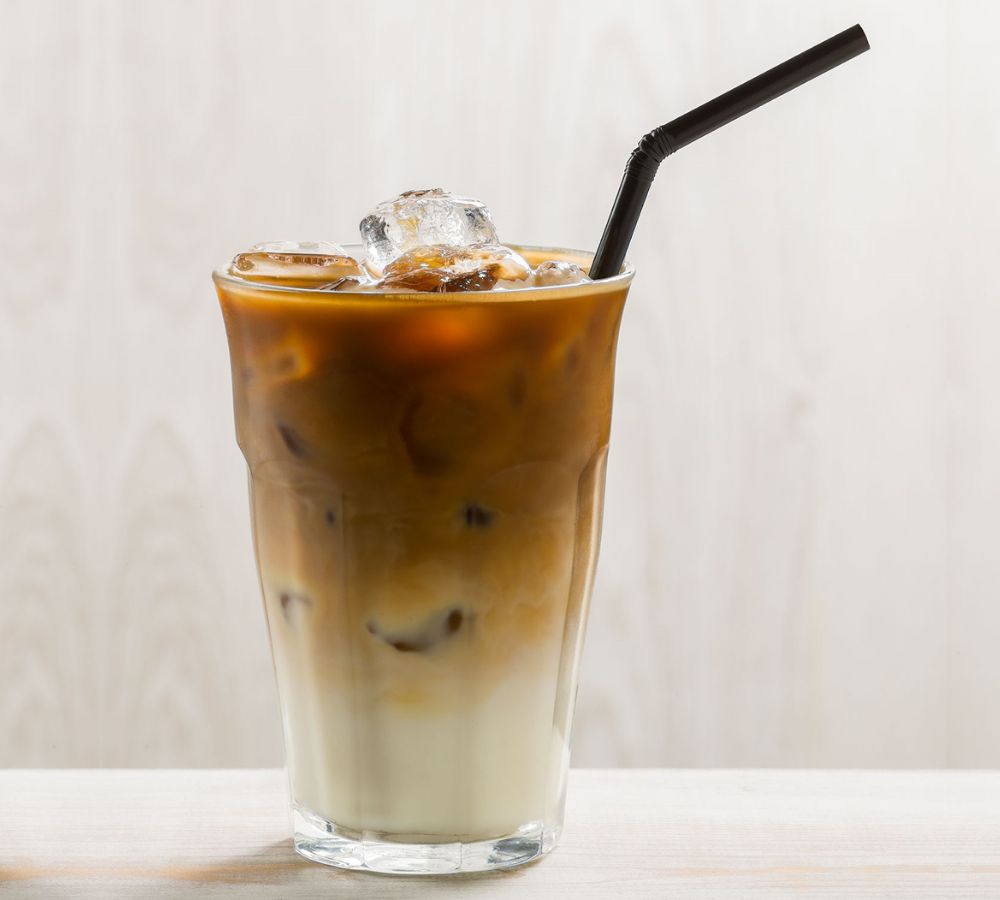 How to make a Vanilla Iced Latte at home
Iced Lattes are one of the nation's favourite coffees, even more so during summer months when the weather is warmer.
Find your soho
Open from breakfast until evening, visit us now