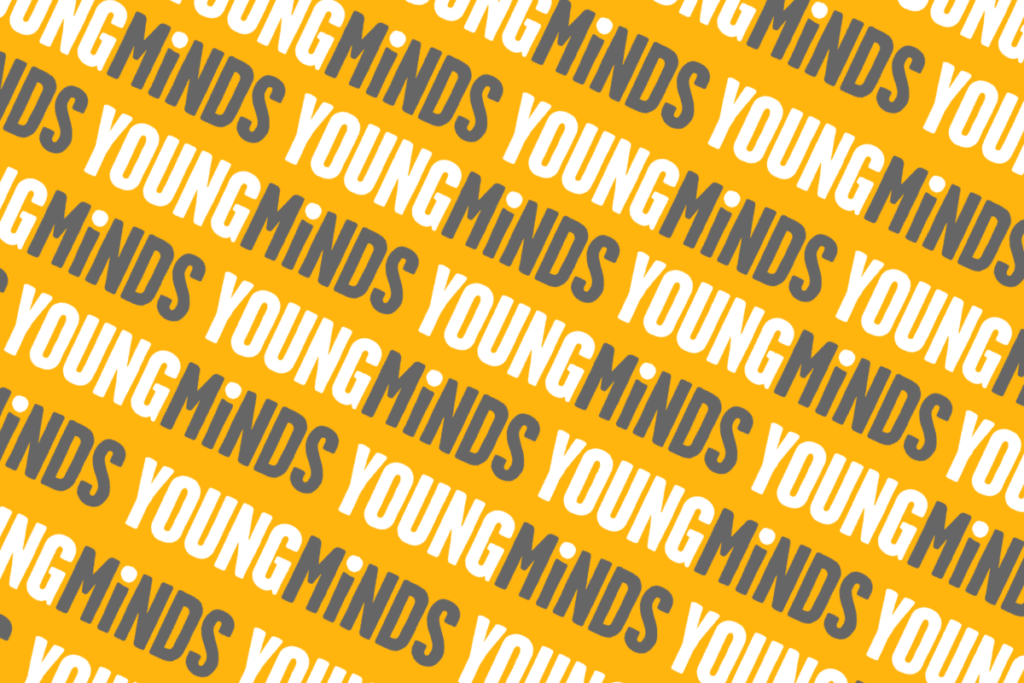 Our Charity Partner
We have partnered with YoungMinds, a mental health charity for children and young people. We believe every young person should get the support they need to make a great life and never feel alone with their mental health.
Click to learn more >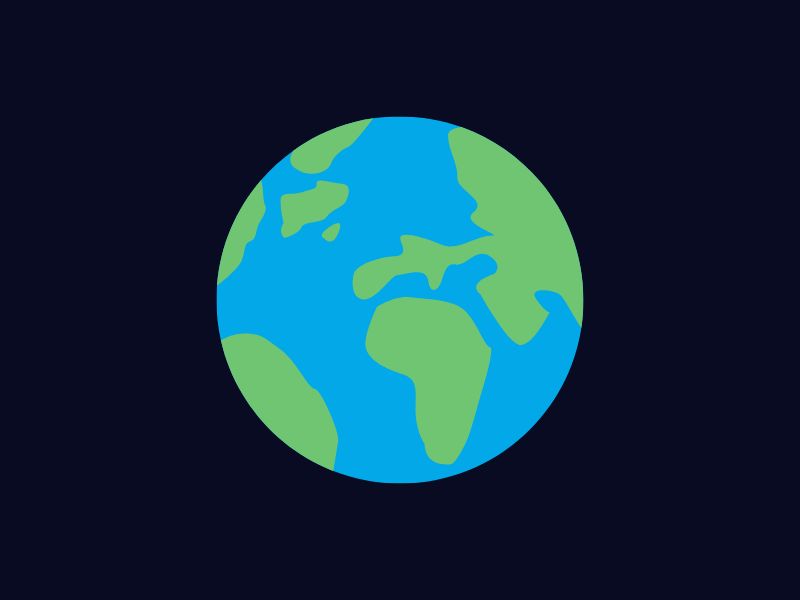 Sustainability at SOHO
At SOHO, we're proud to be working towards being part of the solution, not part of the pollution. We have been taking steps to reduce our carbon footprint and do our bit to look after our planet.
Click to learn more >
Find your soho
Open for eat-in and takeaway from breakfast until evening, visit us now