Find your nearest store for your SOHO fix!
Download RWRD app and get your 7th coffee FREE!
Enjoy good mood food and feed your soul!
Give your loved one the gift of coffee with our new gift cards!
SO-HO-HO, Christmas has arrived here at SOHO! Indulge in the warmth of new flavours, where freshly baked sweet treats, aromatic focaccia & rich festive drinks await!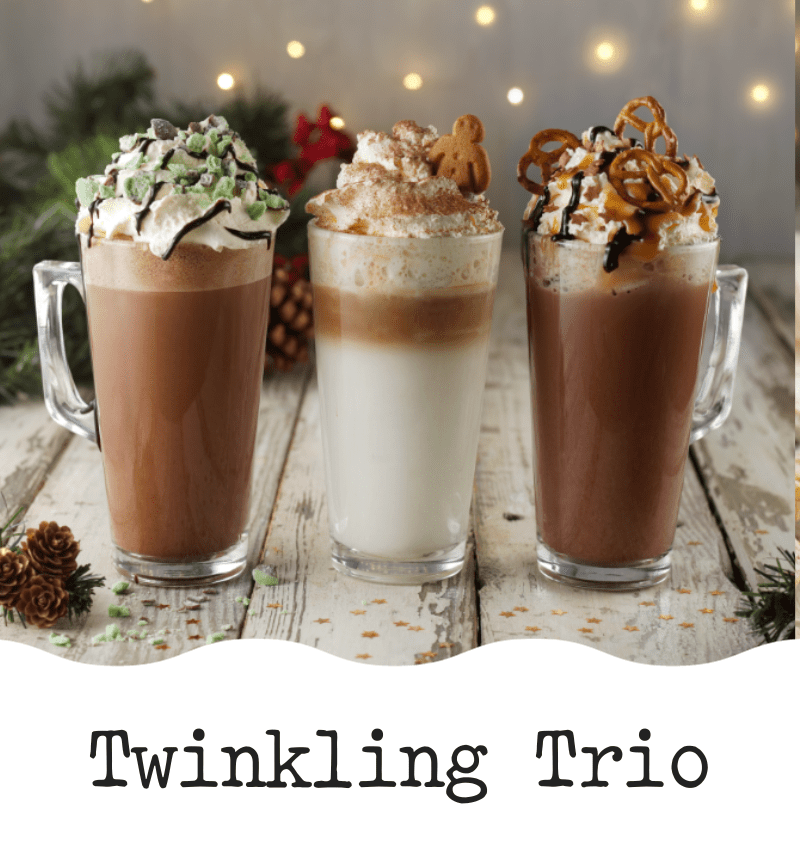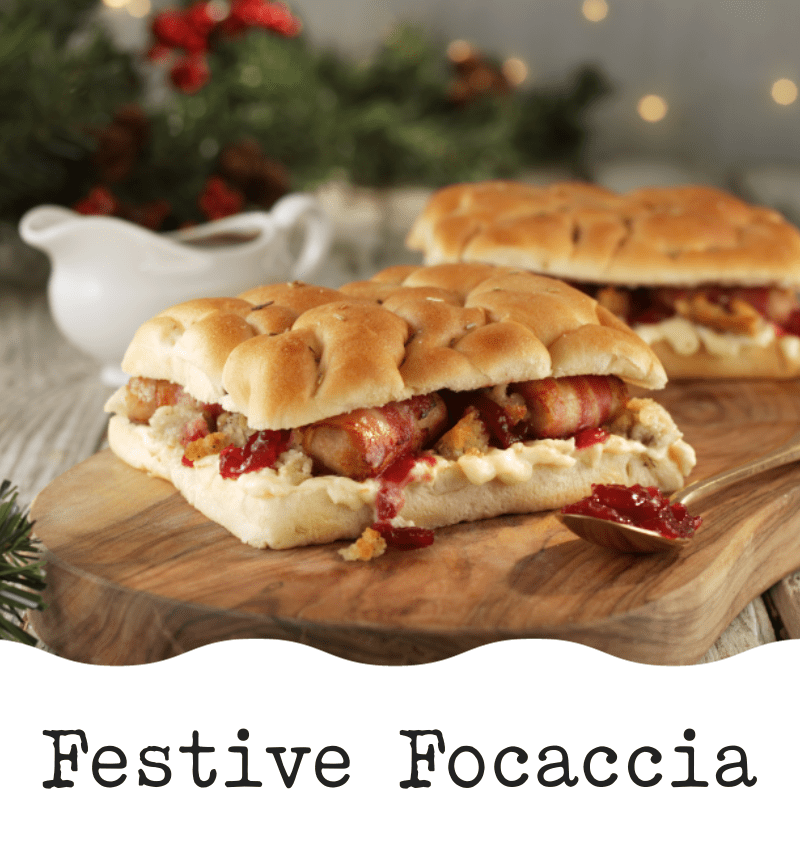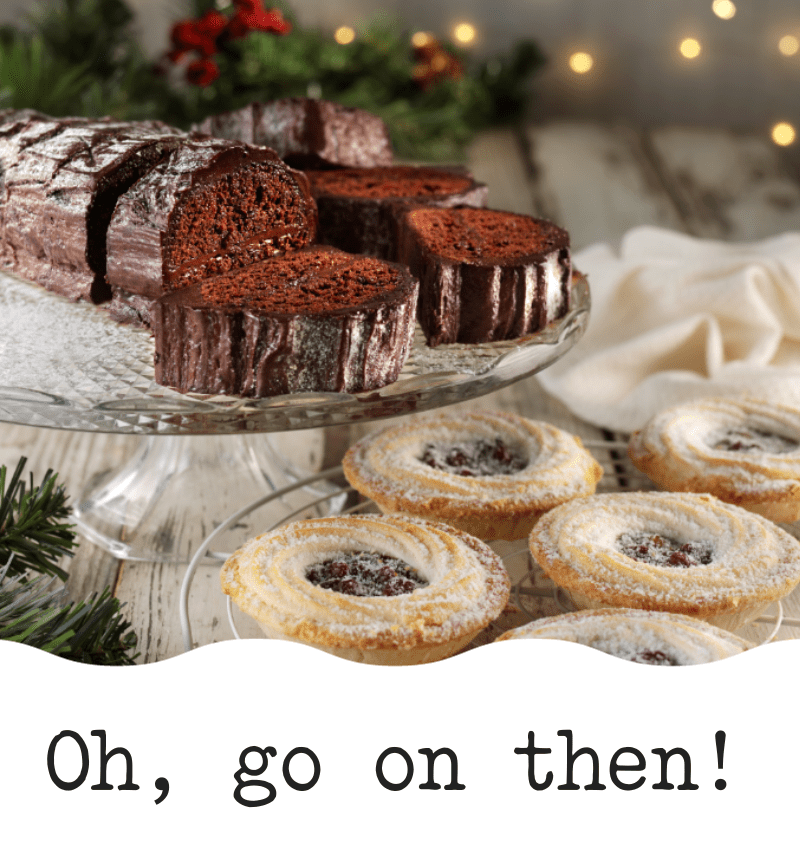 Join Club SOHO ready for #TuesdayTreatClub!
Look out for your favourite menu items at exclusive discounts 👀
Our stores have been recognised at The Sandwich & Food To Go awards, where we have been presented the 'En-Route Retailer' of the year award!
We are always looking for great people who care about great food and even greater coffee. Learn more about us and how to become part of our passionate team.
Curious to go behind the scenes? Whether it's delicious new products, coffee brew guides or new store openings, this is our hub for all the latest things happening at SOHO.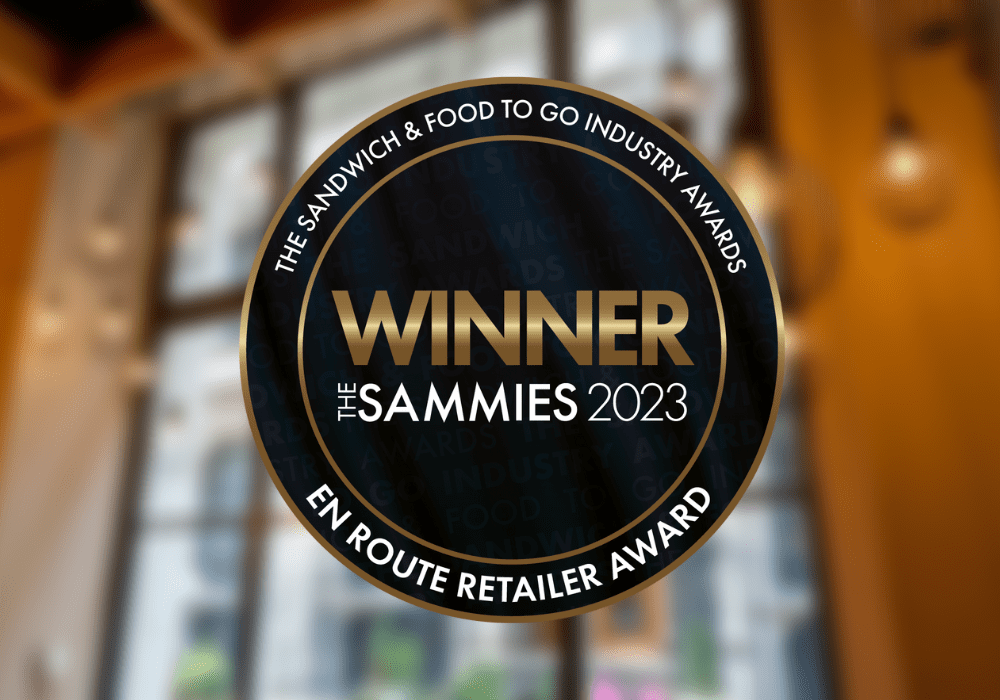 SOHO make award winning moves in the travel sector
SOHO Coffee Co. are the proud winners of the 'En-Route Retailer' award presented to us at The Sammies awards ceremony on the 4th