A selection of freshly baked croissants, pain aux raisin, and chocolate pastries.
Serves 9
Freshly made hot breakfast rolls choose a combination of Triple Bacon Roll, Triple Banger Roll, or Mushroom & Egg Roll.
Serves 6
A selection of freshly cut fruit.
Serves 12
A selection of our classic meat-based sandwiches.
Serves 5
A mix of vegetarian sandwiches.
Serves 5
A mix of our delicious khobez.
Serves 12
Chunks of our Salted Caramel Pecan Brownie, & our Chocolate Caramel Shortcake & our Cookie Dough Brownie
30 pieces
Four of our seasonal handmade freshly baked Muffins
Serves 4
Is it a croissant? Is a donut? You decide! Enjoy a selection of our very own seasonal SOnuts!
Find your nearest store for your SOHO fix!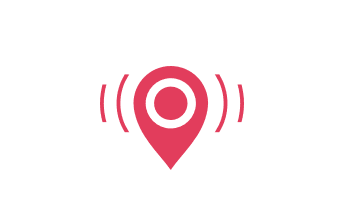 Never be without your favourite coffee.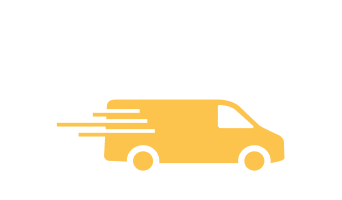 All the lovely stuff to enjoy SOHO at home.