Grab a bite for your flight!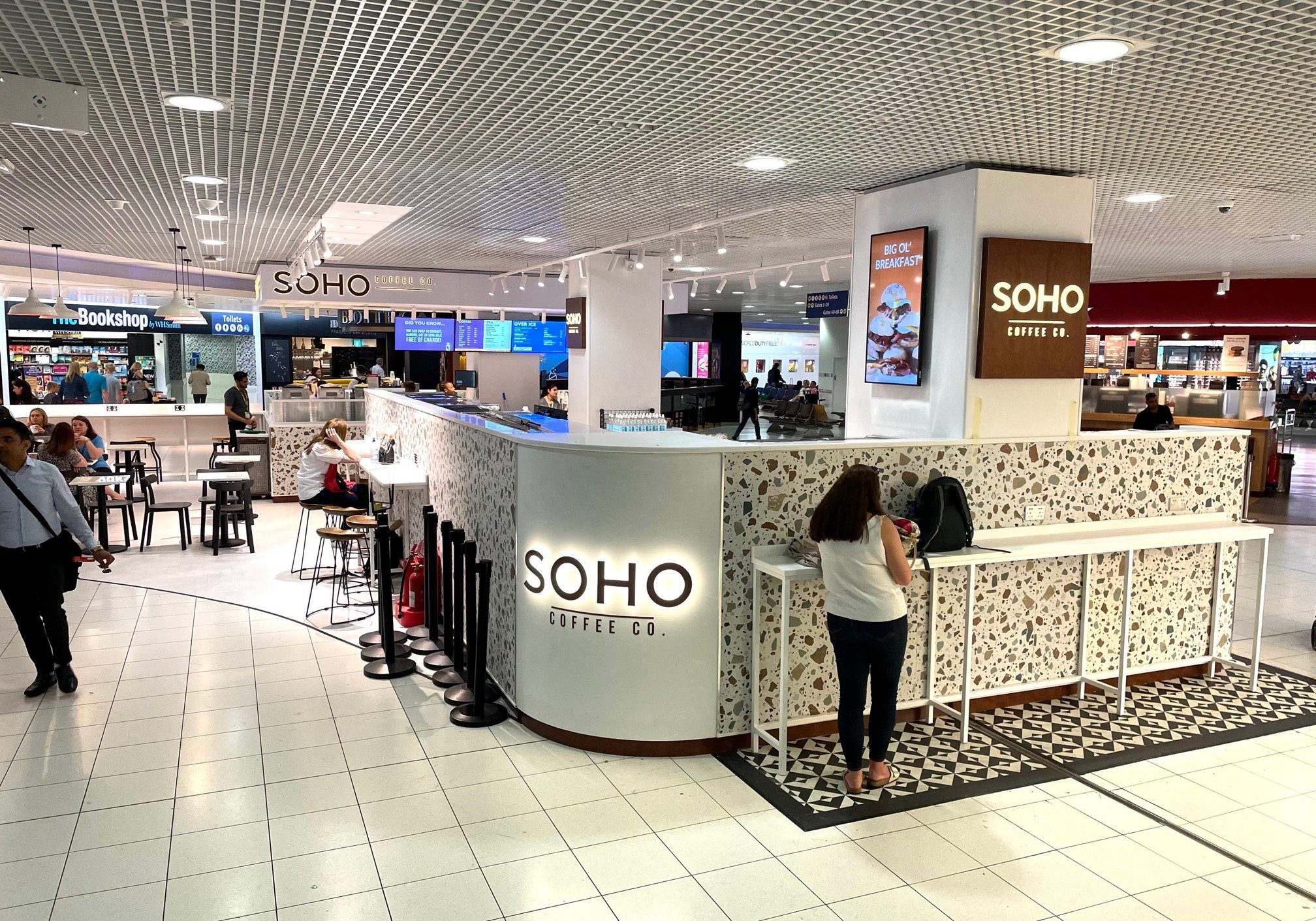 Grab a bite before AND for your flight! SOHO Coffee Co. is now open at Birmingham Airport with their latest brand format.
We are delighted to have opened our latest store in the Birmingham Airport Departure Lounge as part of our continuous growth strategy within the travel sector.
So much more than coffee, SOHO's focus on developing great hot food to hit all day parts is a key factor in our success as an airport partner. A strong hot breakfast offer, coupled with excellent triple-certified coffee, perfectly meets the requirements of travellers.
"Birmingham Airport has been number 1 on our target list to open a SOHO for some time. I am delighted the airport shares our view that SOHO is just right for travellers looking for great food with quick service. We are a local brand well established in the West Midlands – the airport is the perfect addition to our portfolio.

SOHO Coffee Co. Managing Director, Penny Manuel
SOHO at Birmingham will strongly deliver on our promise to offer "something for everyone". Guests will be able to look forward to choosing their favourites, including SOHO's proper breakfast butties, generously topped giant spuds, sourdough toasties with secret SOHO sauce, and a great range of 'unbelievably' vegan food & drinks.
Not stopping at hot, guests can choose from the full SOHO range of freshly baked baguettes, sandwiches and wraps, fruit and birchers to enjoy in-store or take on-board. SOHO high-street regulars will see all their old favourites alongside new lines developed especially for Birmingham including hot grain pots and savouries.
Creating great new opportunities for local employment, Penny Manuel went on to say:
"Our shared commitment to community investment and sustainability serve to strengthen our future partnership with Birmingham Airport; we are pleased to have created 40+ job opportunities and looking forward to investing in the team to provide new skills and long-term career opportunities."
With a second site expected to open in 2023, SOHO Coffee Co. is looking forward to continuing building a relationship with the Birmingham Airport team and further developing our travel sector portfolio.
Richard Gill, Commercial Director of Birmingham Airport commenting on the opening said: "It is great to welcome SOHO Coffee Co. to the airport. With its central location within the departure lounge, and its extensive choice of eat in and take away items, our customers will be able to treat themselves before they jet off on their trips.
"We are currently working on our next exciting opening with SOHO Coffee Co. that we expect to open in 2023."
Find your nearest store for your SOHO fix!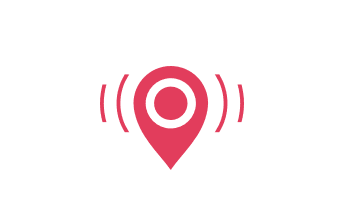 Download RWRD app and get your 7th coffee FREE!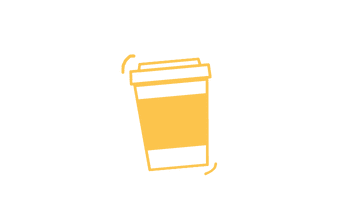 Fast, fresh & flavoursome!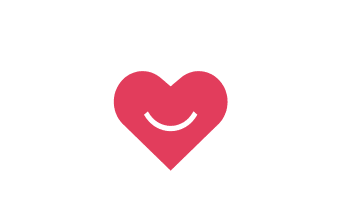 All the lovely stuff to enjoy SOHO at home.