We're always on the look-out to partner with like-minded foodies who share our passion for great food.
We are driven by creating memorable, beautiful food that delights our SOHO guests and sets us apart in our market.
Whether you're a herbalist, a cakesmith, or a prize veggie grower and can meet the ever-growing demand in SOHO stores, we'd love to hear more.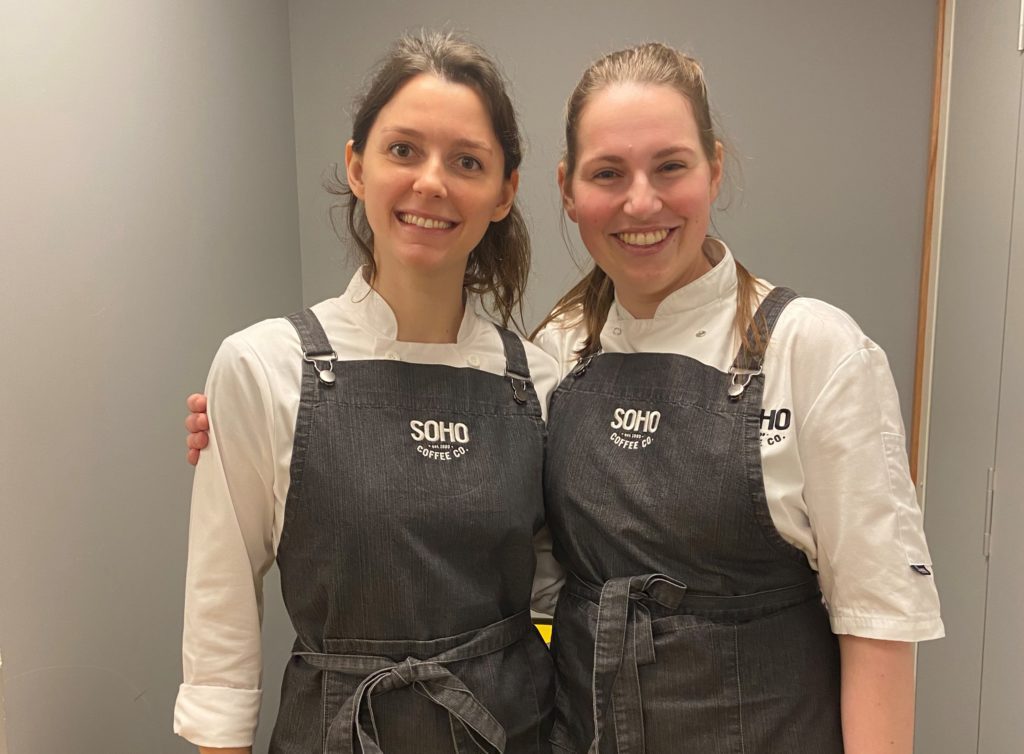 Join us on our journey
If you are keen to partner complete the form below and our Head of Innovation, Amanda, aka the Menu Master will be in touch.
Find your soho
Open from breakfast until evening, visit us now