SOHO make award winning moves in the travel sector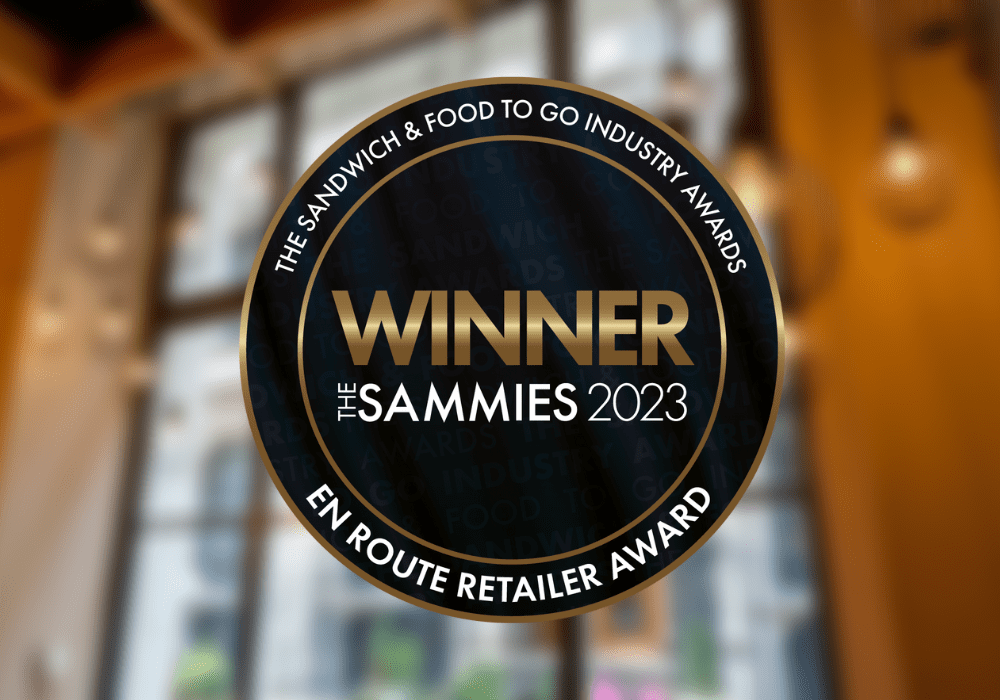 SOHO Coffee Co. are the proud winners of the 'En-Route Retailer' award presented to us at The Sammies awards ceremony on the 4th May 2023. This award recognises the work we have been doing to develop in the world of aeroplanes & trains – focusing particularly on our Birmingham Airport store and our SOHO Piccolo store based in Northampton Train Station.
SOHO Coffee Co. has grown through innovation and perseverance into a flexible food-to-go brand, particularly in the travel space with several stores based in major airports across the globe. SOHO's travel portfolio is underpinned by organic, fairtrade coffee and fast, flavoursome, fresh, handmade food; and supported by excellent customer service in its stores.
In 2022, SOHO Coffee Co. opened two new travel locations; one in the major international Birmingham Airport, and another nestled in the heart of the London North-western Railway network at Northampton Train Station – both perfect candidates for The Sammies 'En Route Retailer Award'.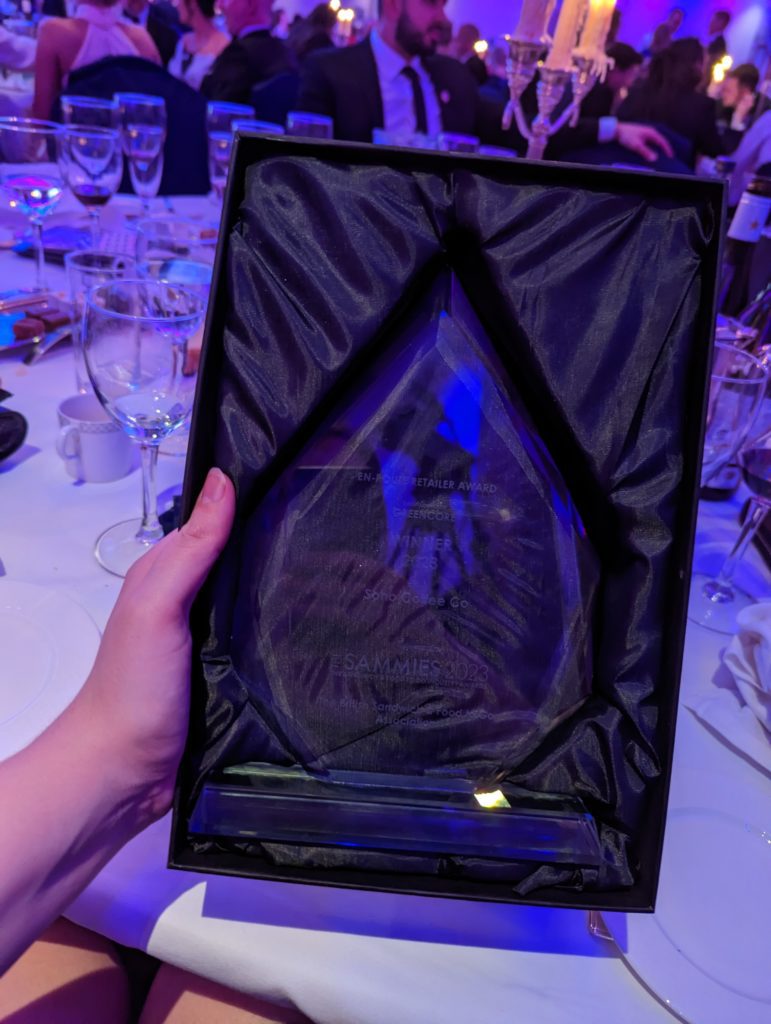 Spotlight on the stores
Birmingham Airport
SOHO Coffee Co. Birmingham Airport was launched in July 2022, and now being part of the 7th largest airport in the UK and with millions of passengers flying to over 140 destinations worldwide, we hit the ground running with a bespoke store to suit the needs of the onward bound traveller. The BHX store features easy Grab & Go hot food, quick turnaround coffee machines and promotional offers for both travellers and airport staff alike.
SOHO Piccolo at Northampton Train Station
In August 2022, SOHO Coffee Co. rolled out our first store using our new brand format; SOHO Piccolo – affectionally known as SOHO's cool younger brother. The SOHO Piccolo brand is built using a smaller footprint than traditional SOHO Coffee Co. stores and is perfect for platforms, barrier lines and pier units, providing a quick, seamless experience for guests on the move.
SOHO Piccolo also saw the introduction of an exclusive speciality coffee menu. It features 5 new coffee based drinks that sit alongside their main menu – all designed by our very own coffee geeks.
"We couldn't win awards like this without our store teams giving 100% each and every day – from high street stores to busy airports, everyone makes a big difference and helps to drive the business forwards.

– SOHO Coffee Co.
Find your nearest store for your SOHO fix!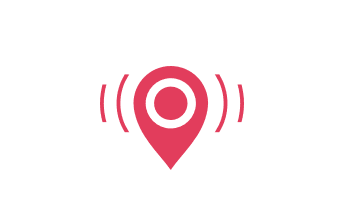 Download RWRD app and get your 7th coffee FREE!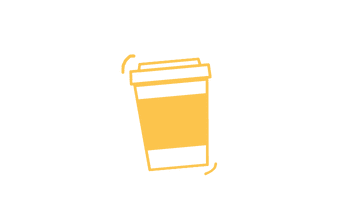 Fast, fresh & flavoursome!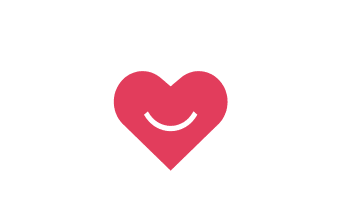 All the lovely stuff to enjoy SOHO at home.