Vision, Passion, Personality & Dedication are prerequisites to owning a successful franchise business.
We are looking for a community of entrepreneurs endowed with these qualities to become our franchise partners. Trading successfully in the fast casual café segment, a market worth some 5bn, SOHO offers healthy, fresh food and triple-certified coffee.
Through a franchise partnership with us, you will:
Become a key member of a well-respected ethical brand family.
Enjoy and benefit from the entrepreneurial spirit and nimble decision making which underpins our success.
Be supported by dedicated, experienced operators.
Take part in a highly innovative product development and marketing programme to ensure competitive edge.
Be assured of our heart and soul support.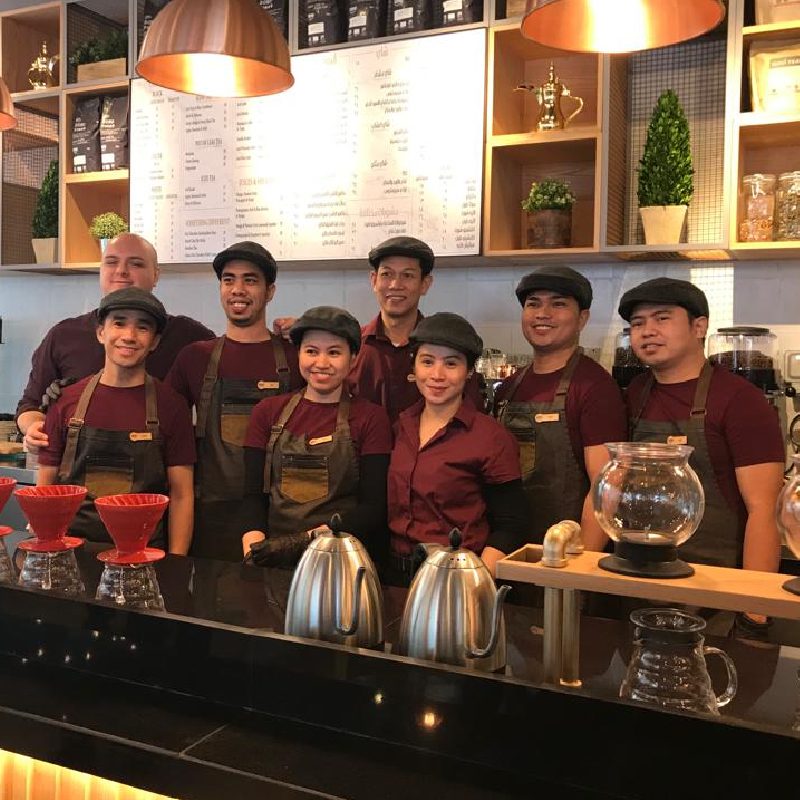 Interested?
To be part of our franchise community you will require:
Access to capital and funding. Delivering a SOHO takes hard work, determination, and money. We will work with you to build your business case to access the funding required for site acquisition, fit out and working capital
Whilst not essential it is helpful if you have:
Experience operating in the hospitality market
Experience operating branded food business
You will have a love of hospitality and enjoy the personal warmth and satisfaction that comes from knowing you have delighted both your customers and the team who work with you.
Contact us
If this sounds right up your street, then please email franchise@sohocoffee.co.uk for a more detailed conversation.
Find your soho
Open from breakfast until evening, visit us now