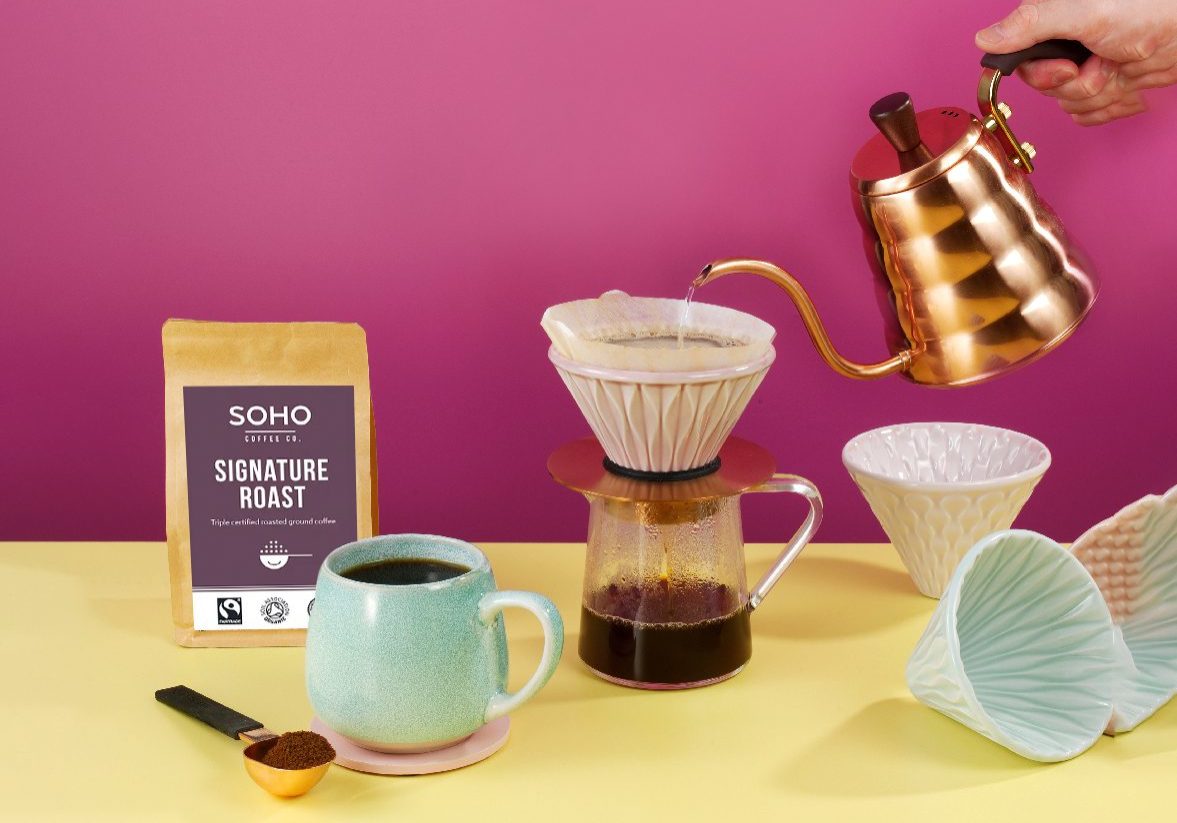 We live and breathe coffee here at SOHO, and we know it can be tricky picking out gifts for the Coffee Lover in your life!
Whether you're treating a true coffee geek, or someone who enjoys the occasional trip to their favourite coffee shop – make sure they have their caffeine fix to celebrate their special occasion. From classy Nespresso-compatible machines, elegant coffee brewing accessories to speciality coffee – we've pulled together an edit of our faves to make your special person smile from ear to ear✨
---
Perfect for: Coffee Newbies, Gadget Lovers, Outdoor Enthusiasts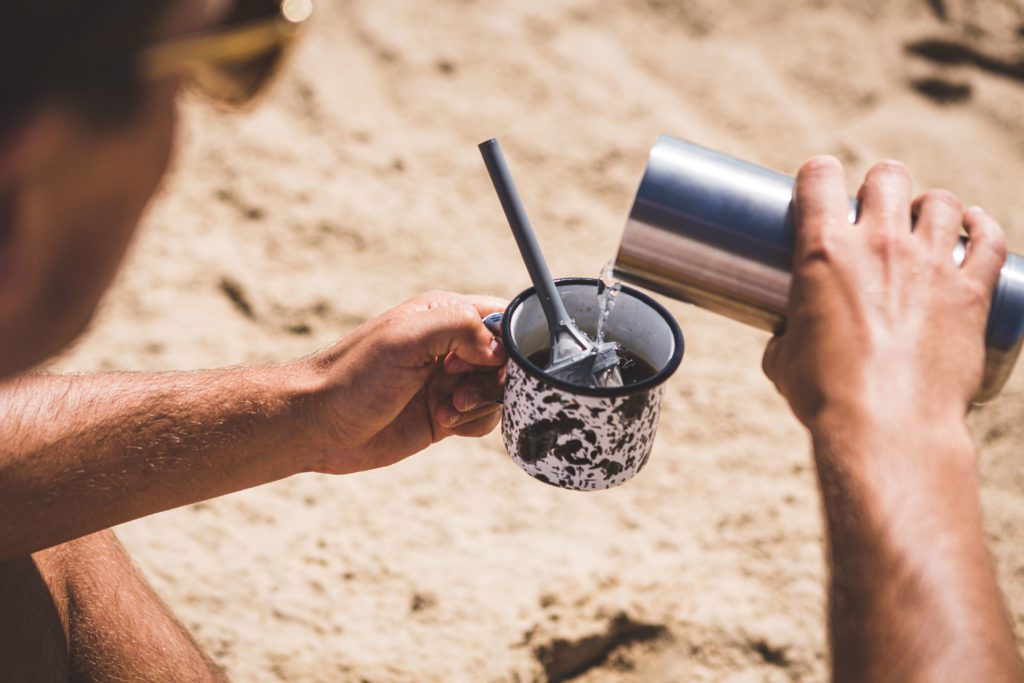 This award-winning Brew It Stick, is an entry-level brewer for those who don't like their coffee too strong but love the taste of freshly ground coffee.
This gadget is perfect for home, the office, or even outdoor adventures! You can even brew a cup of tea if you're not partial to coffee.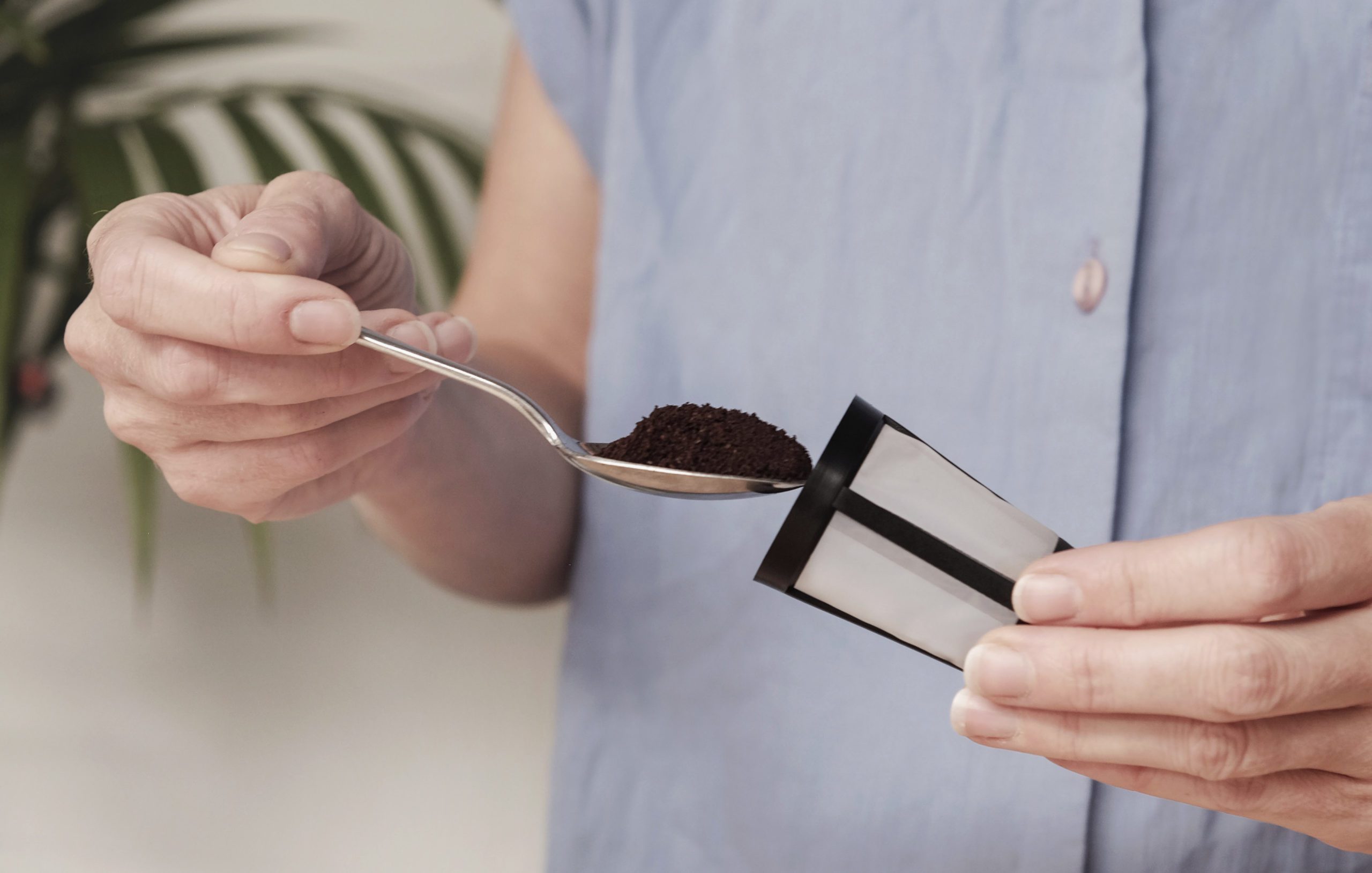 ---
Opal One Capsule Coffee Machine – from £120
Perfect for: Coffee Newbies, Gadget Lovers, Home Accessorizer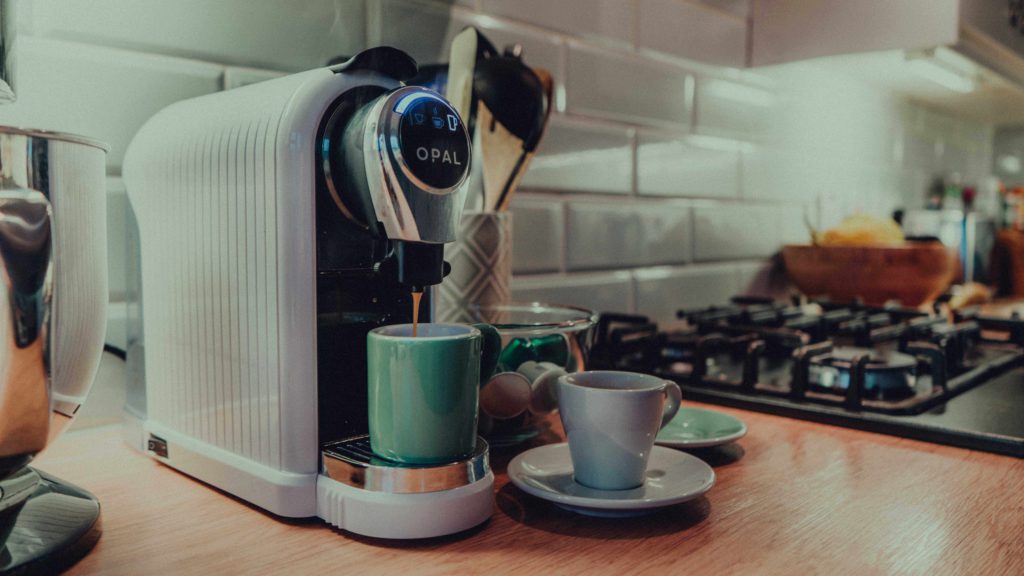 Perfect for those new to coffee, the OPAL One is the first coffee pod machine specifically designed to produce the perfect espresso, without the fuss.
We have paired this machine with SOHO's Signature Coffee Capsules for a true coffee shop experience at home!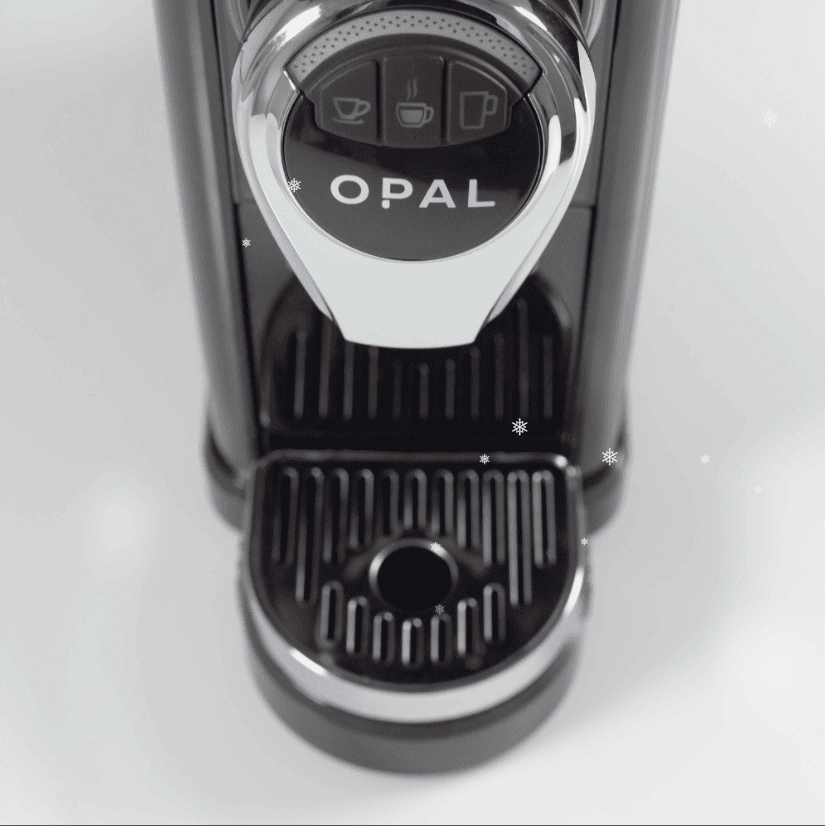 ---
Perfect for: Coffee Geeks, Home Accessorizers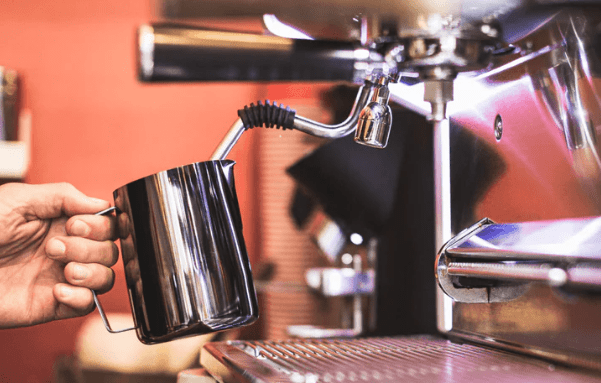 This Milk Pitcher is ideal for the Coffee Geek in your life! Focused on performance, without losing sight of aesthetics, you may never need another milk pitcher to create coffee art.
The Barista & Co Milk Pitcher comes in Black Pearl or Rose Gold, and allows you to have ultimate precision and control when steaming your milk for fantastic latte art.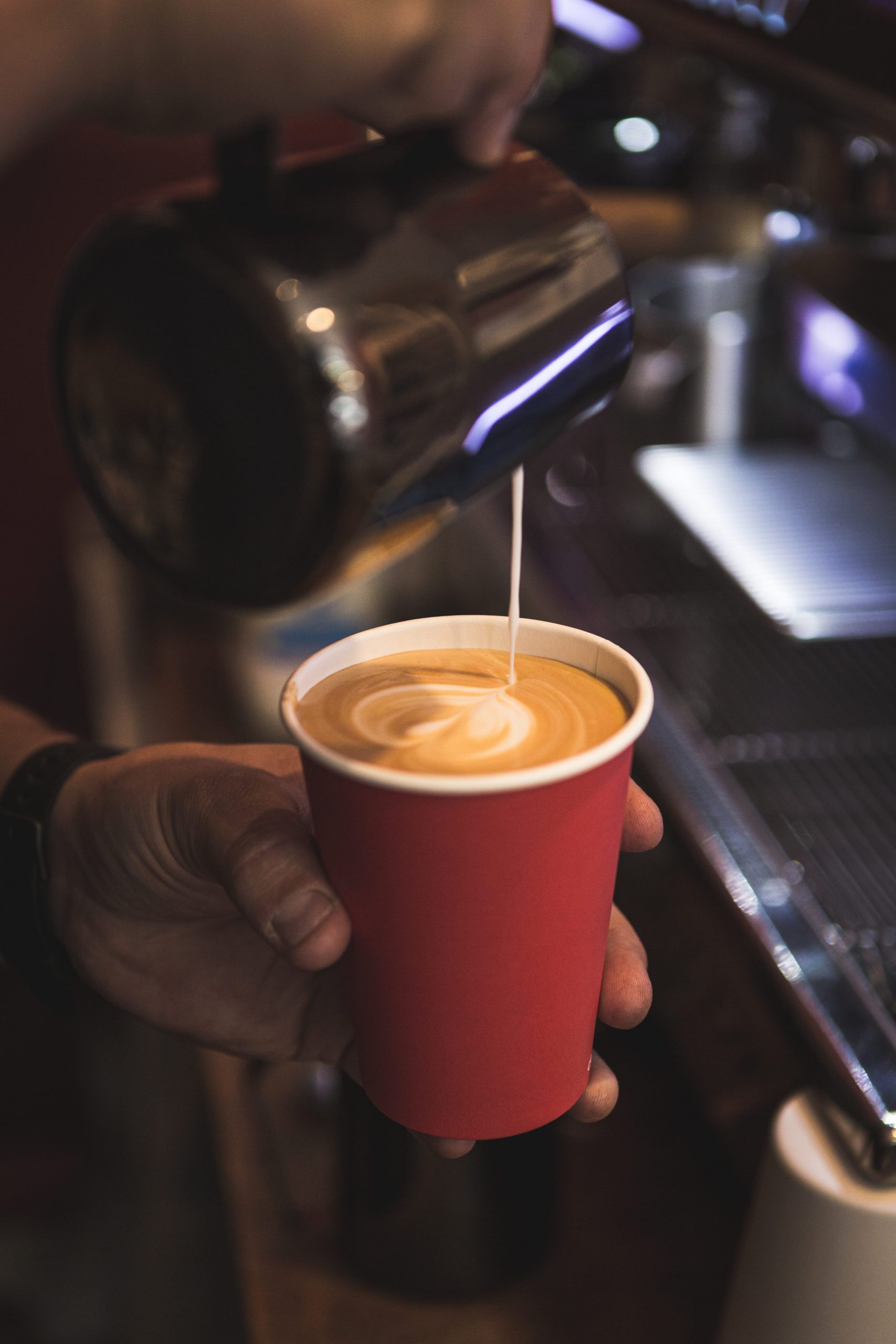 ---
Perfect for: Home Accessorizers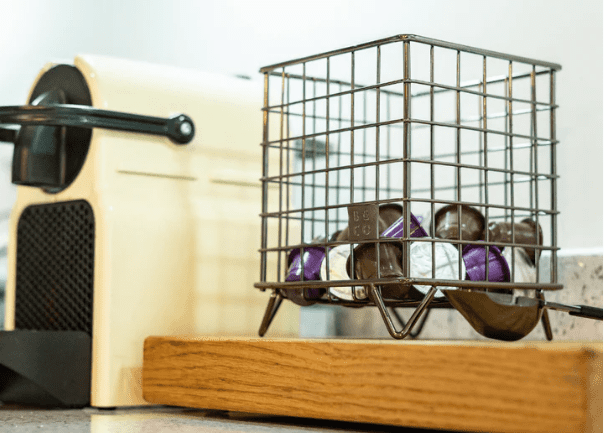 For those who love the aesthetic side of coffee, this Barista & Co Pod Cage has been developed to be both practical and elegant in design.
Designed to hold 80 standard Nespresso capsules and the wide opening means it can also be used with all other coffee capsules. You could even use it to store a bag of your favourite coffee or your trusty coffee accessories.
Pair the Pod Cage with the Barista & Co Coffee Bag Clips for the ultimate aesthetic duo!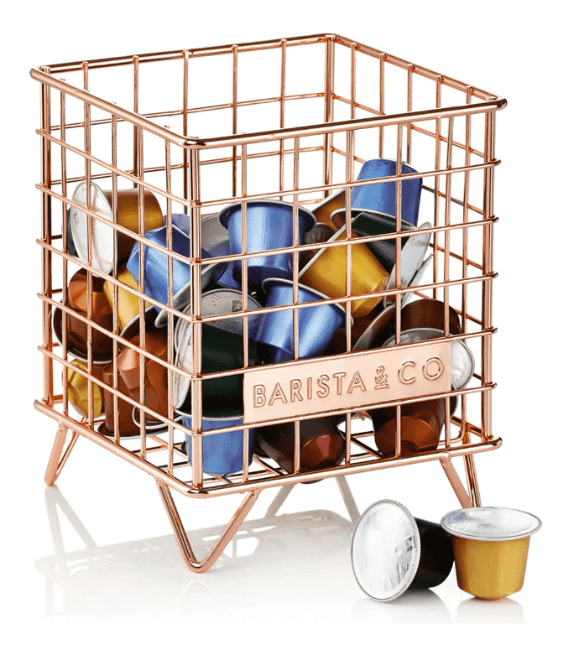 ---
Perfect for: Coffee Geeks, Coffee Newbies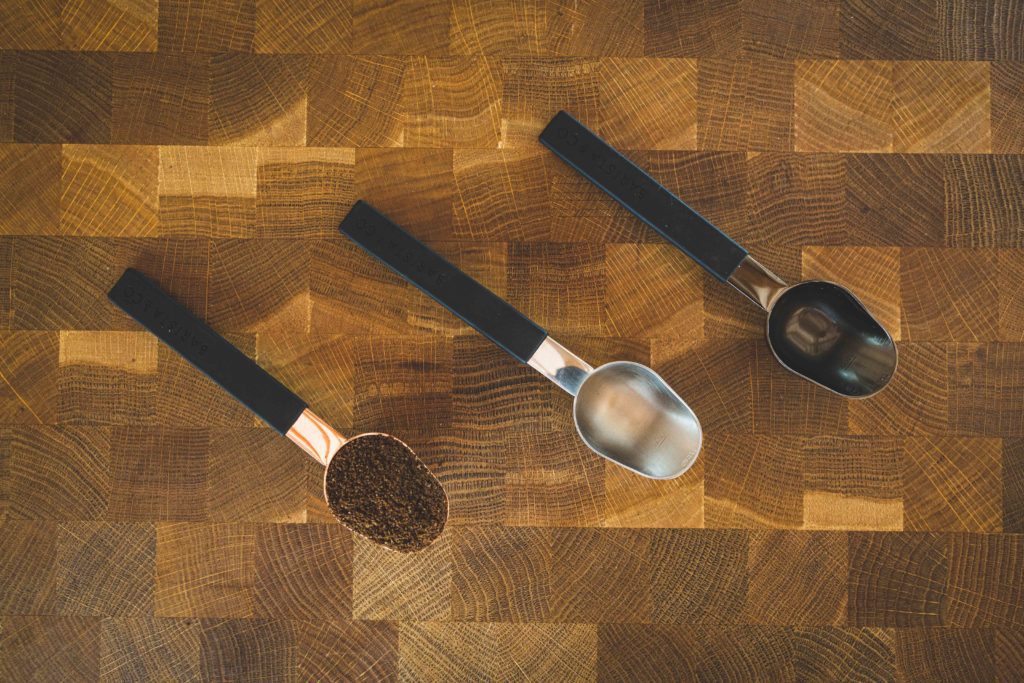 Any coffee geek knows the art of a perfect coffee is all in precision. The Measuring Spoons by Barista & Co is great for anyone who enjoys a brew at home.
With measure marks at 6ml (teaspoon) and 15ml (tablespoon), it perfect for measuring ground coffee and liquids or to use to accurately dose coffee with weighing scales.
The stainless steel scoop and non-slip handle make this scoop a stunning tool to add to your accessories arsenal! Click here to shop now!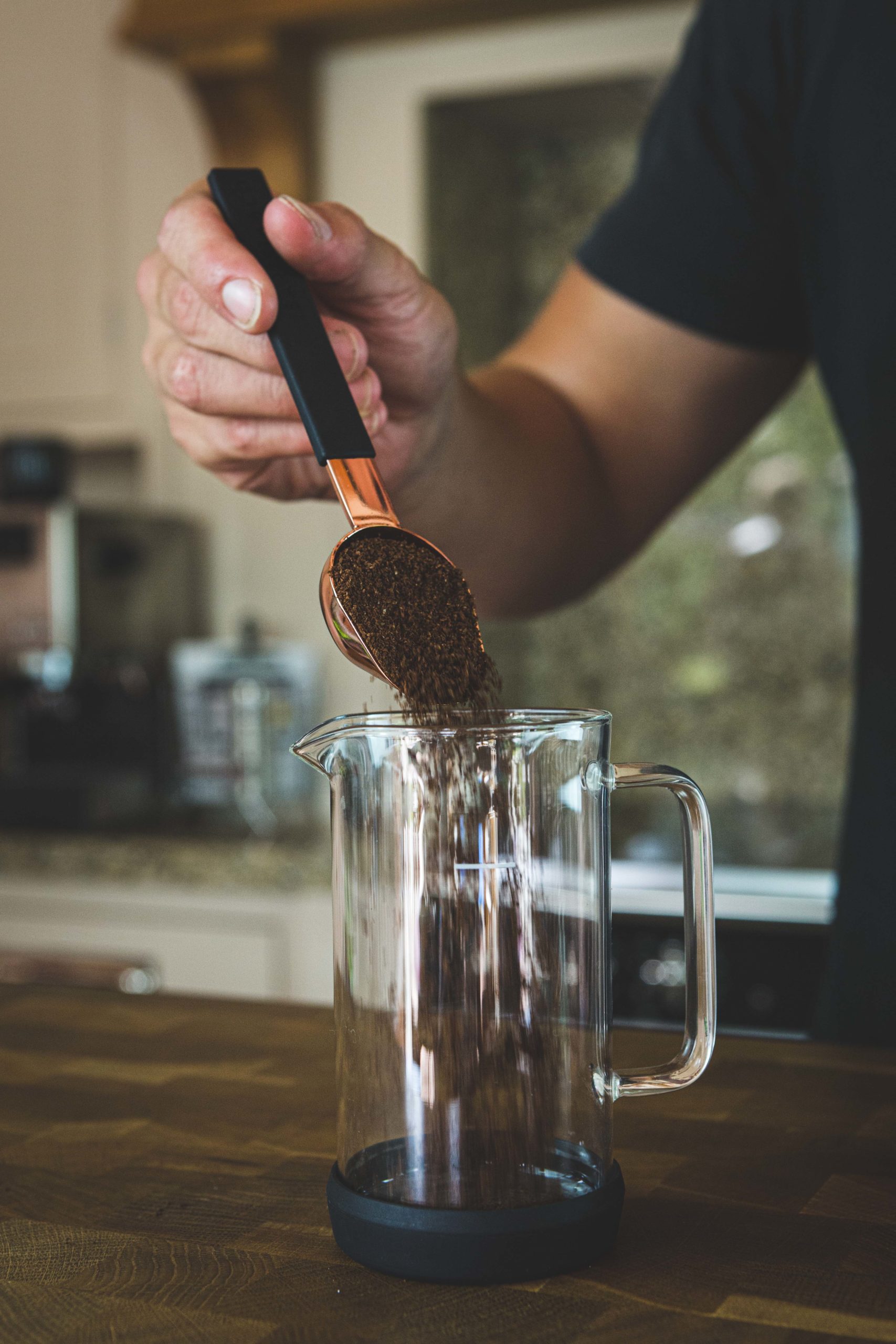 ---
Perfect for: Coffee Geeks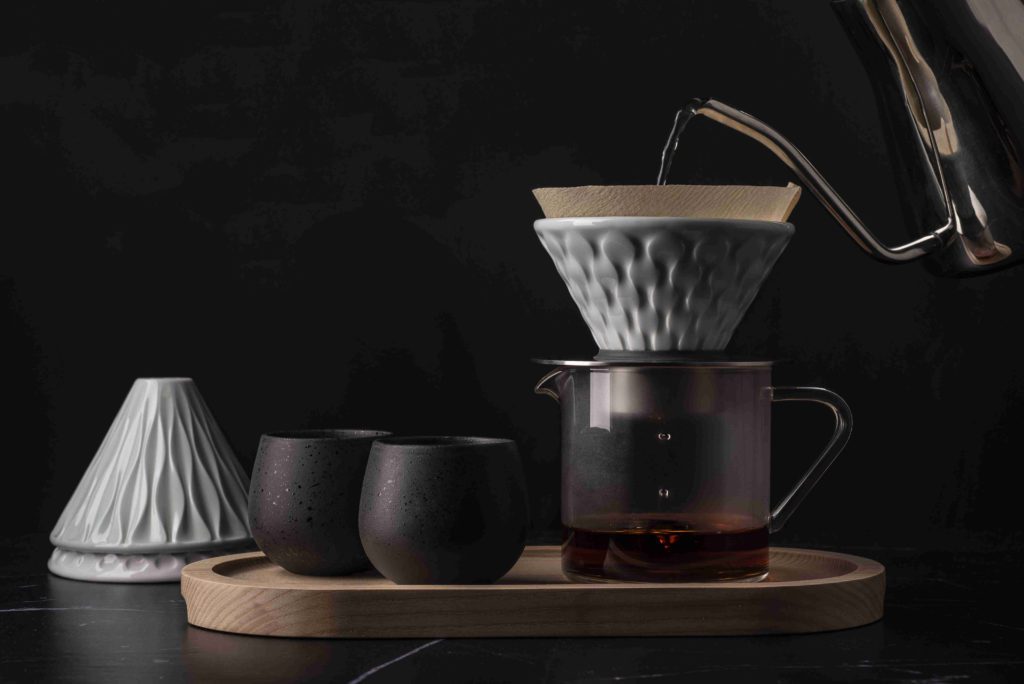 These beautiful brewers not only look like a work of art, but they are also the perfect way to brew pour-over coffee.
The patterns on the brewers are designed to create a coffee that you love, with the different embossments to change the brew time and body of the coffee.
Pair with the Loveramics Brewer Stand and Loveramics Brewer Glass Jug for a complete gift!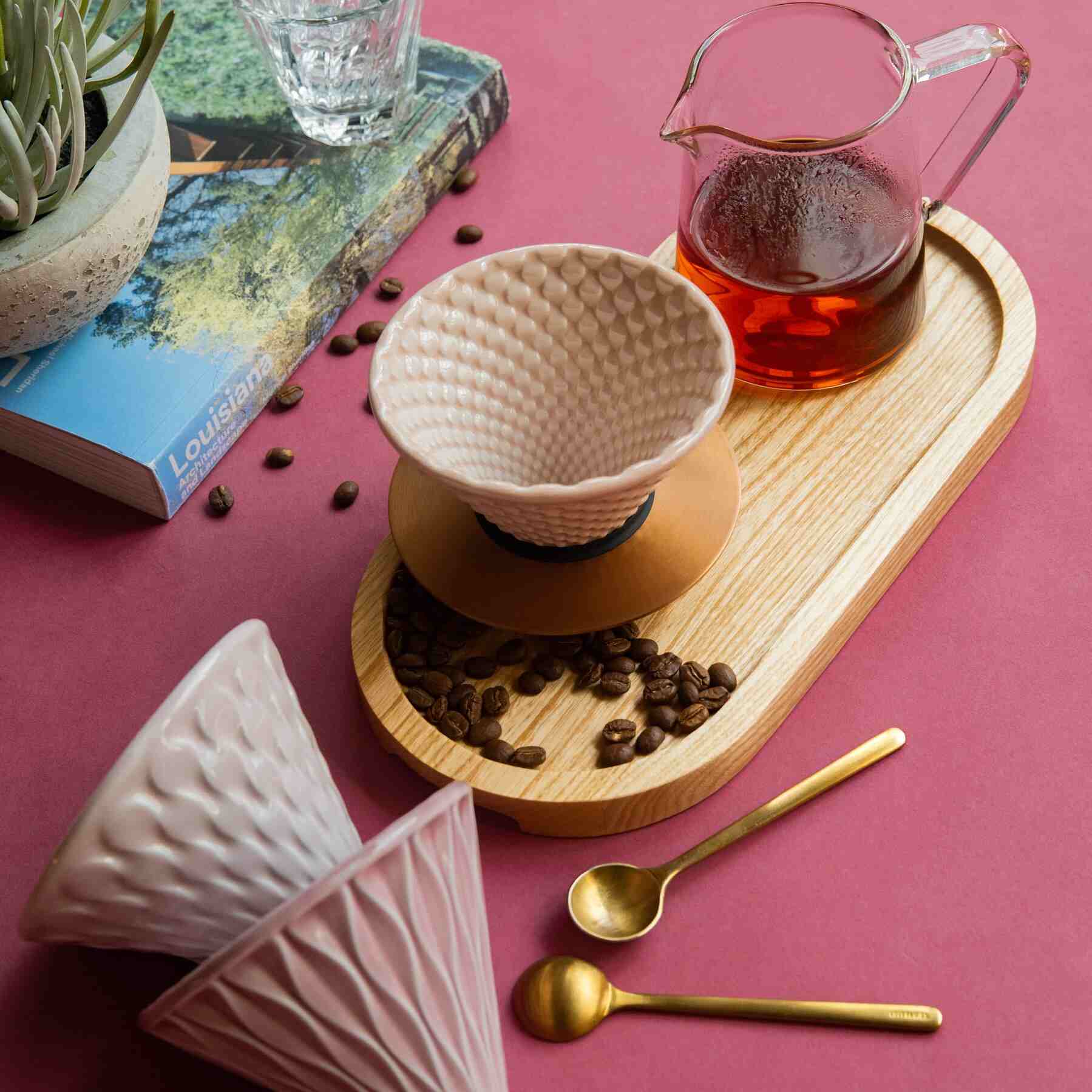 ---
Coffee – from £6.99
Perfect for: Coffee Newbies, Coffee Geeks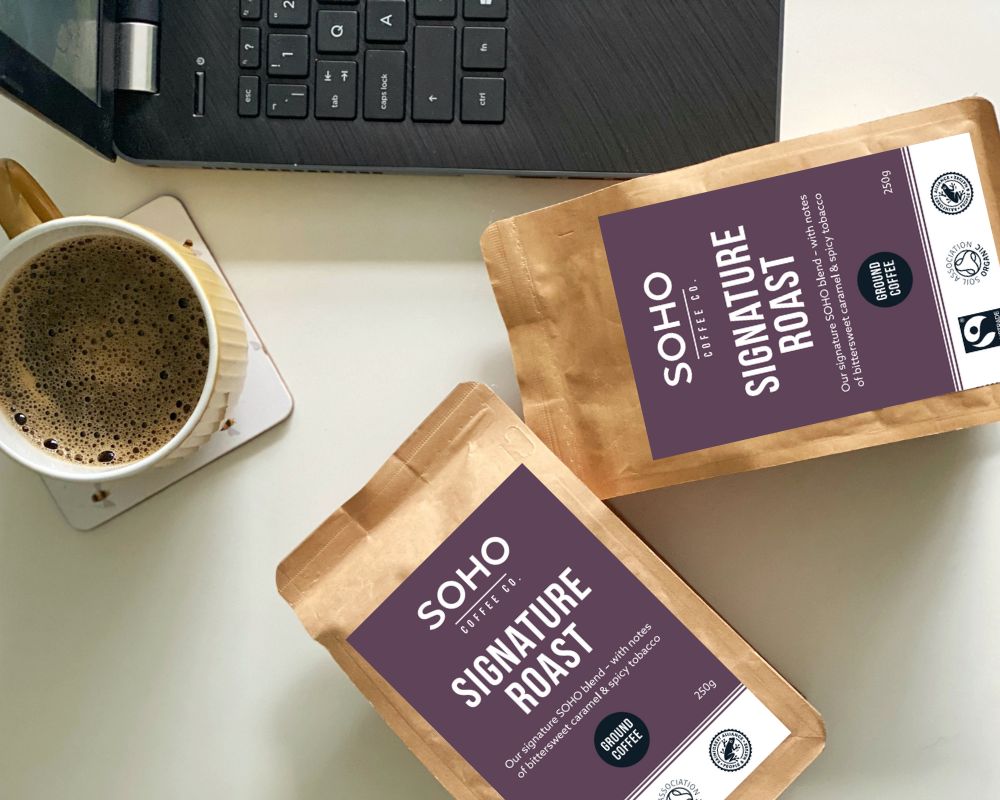 Our range of Ground Coffee & Coffee Beans are sure to delight! With blends from around the globe, there is truly something for every coffee lover in your life.
Find your nearest store for your SOHO fix!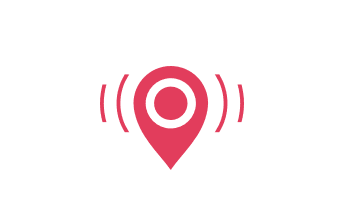 Download RWRD app and get your 7th coffee FREE!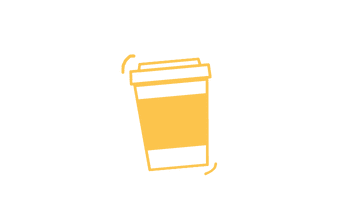 Fast, fresh & flavoursome!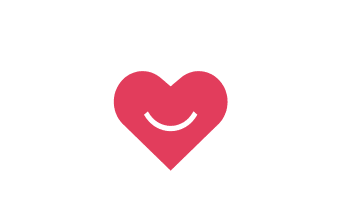 All the lovely stuff to enjoy SOHO at home.