It's iced drink season – what's on the menu?🧊🥤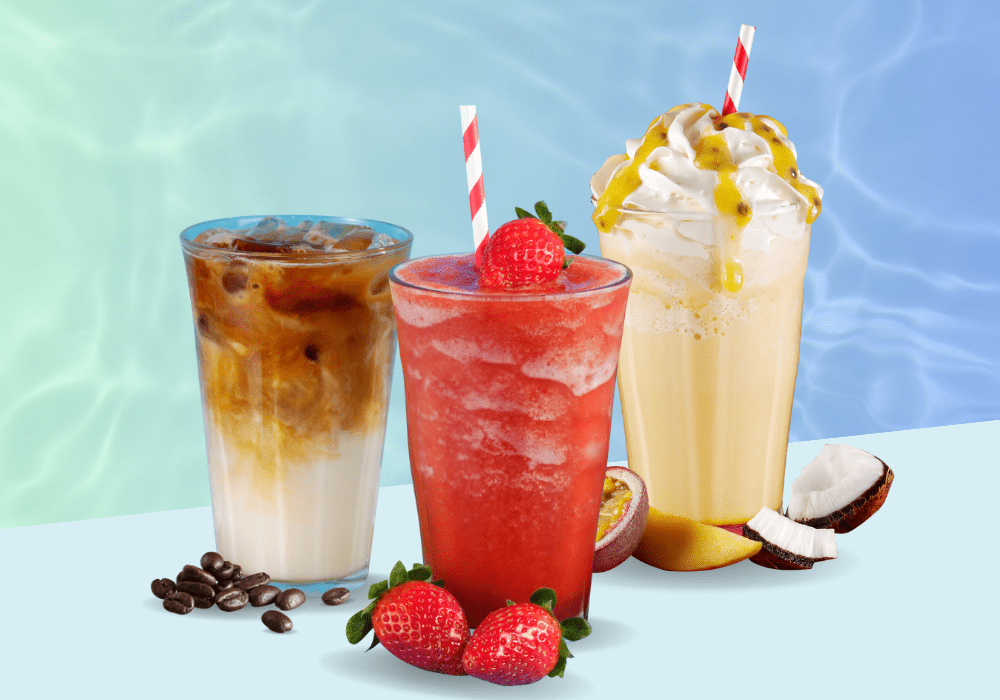 Summer is here and is hotter than ever! Beat the heat with our delightfully refreshing iced drinks.
What's available?
Real Fruit Crushies
Rhubarb & Orange (NEW for 2023): this new addition is made with real rhubarb & tangy orange, and is blitzed with ice.
Mango & Passionfruit (NEW for 2023): this drink is bursting with real tropical fruit, and is blended with ice making it a true summer essential!
Strawberry Crushie: Back by popular demand, this Crushie is made with real strawberries & blended with ice to create a real summer refresher.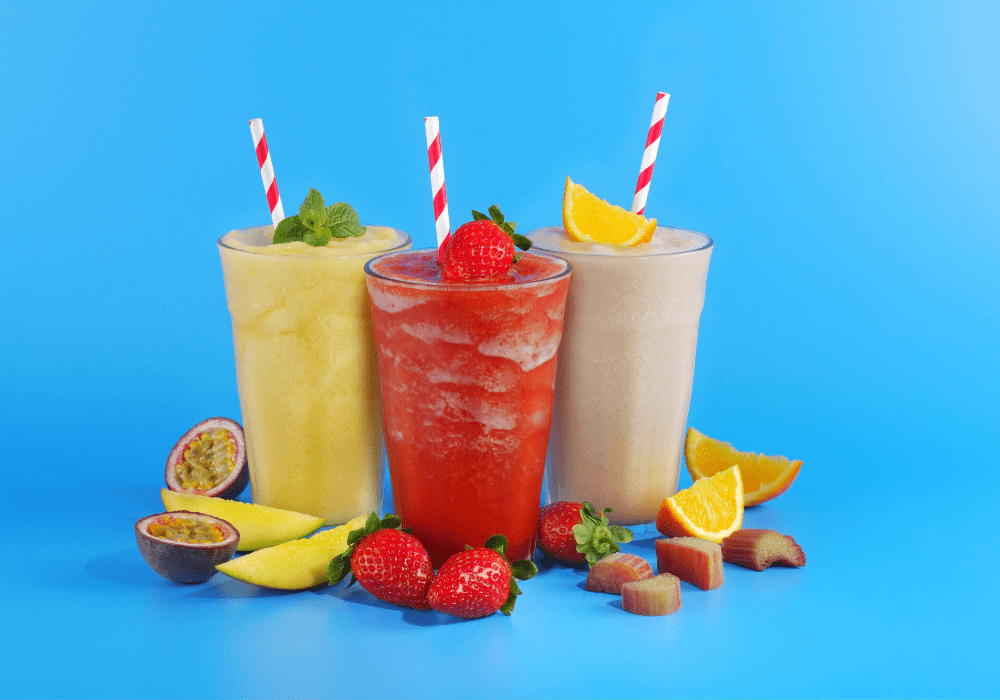 Unbelievably Vegan 'Shakes
Mango Passion 'Shake (NEW for 2023): this new addition features mango, passionfruit & coconut to transport you to a nostalgic summertime. Topped with vegan cream and crushed mango & passionfruit compote.
Strawberry Shortcake 'Shake: Our classic flavour, topped with vegan cream, shortcake pieces and a drizzle of strawberry sauce.
Double Chocolate 'Shake: A true sweet treat & topped with vegan cream, indulgent chocolate sauce and a fresh strawberry – this shake is a chocolate lovers dream come true.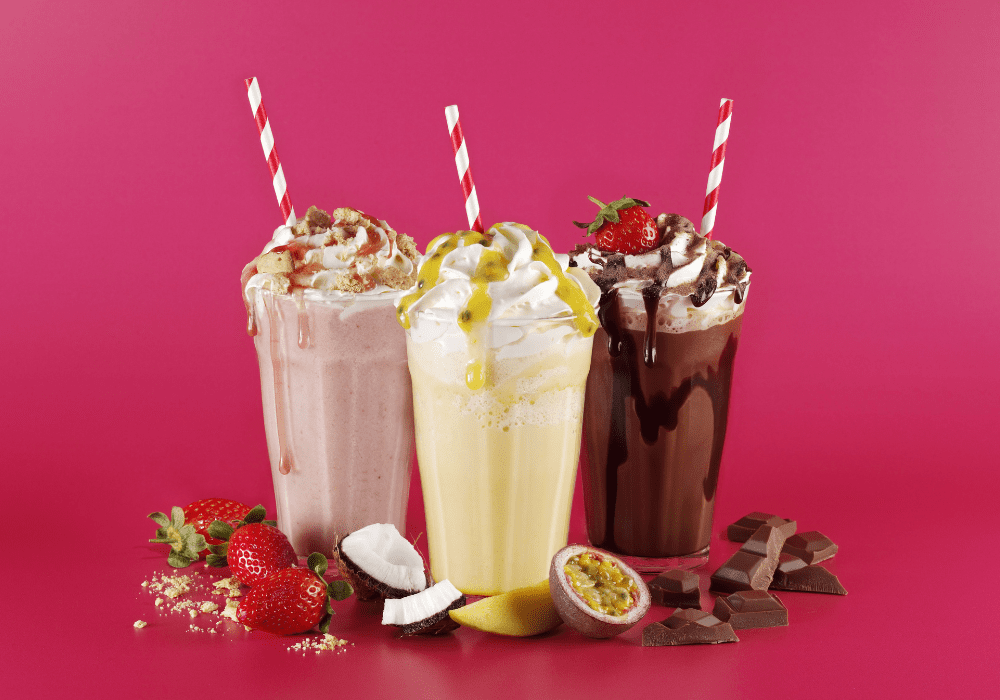 Iced Coffee
Iced Latte: The nation's favourite coffee – but iced! Add in your favourite syrup for a sweet treat.
Long Black: Milk and sugar not your thing? A Long Black is a simple alternative featuring your favourite espresso with water & ice.
Iced Mocha: Another iced favourite – this is made with espresso, then combined with our hot chocolate powder and milk and topped with ice. Delicious!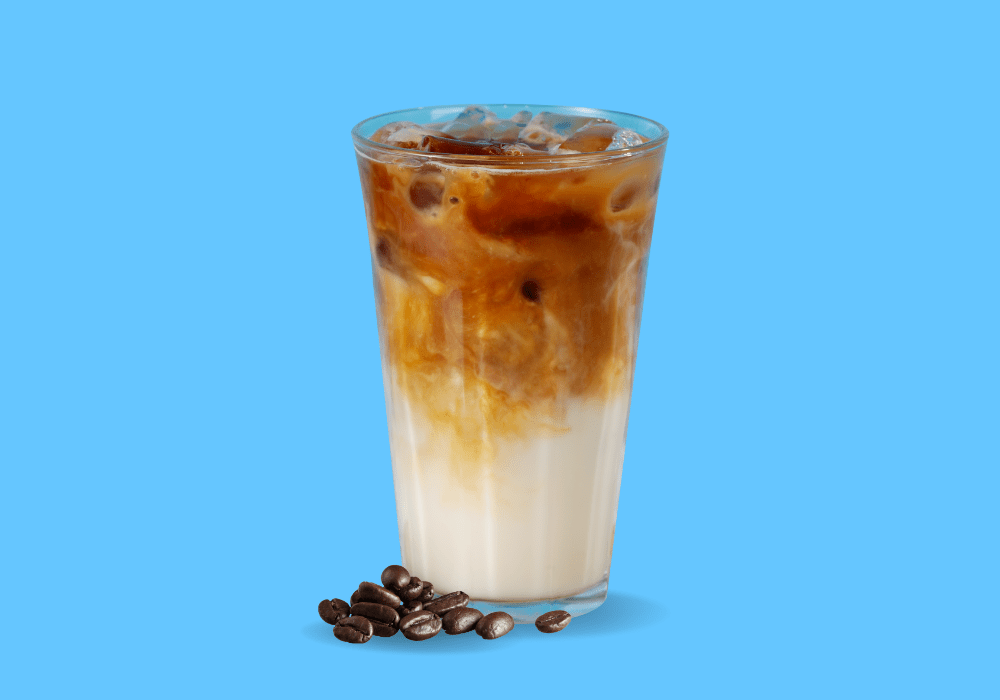 Vegan Smoothies
Carribbean Crush Smoothie: Made with pineapple, mango, passion fruit, peach, coconut milk & apple juice.
Very Berry Smoothie: Made with strawberry, blueberry, raspberry, mango, pomegranate, acai & pineapple juice.
Strawberry & Banana Smoothie: A fruity blend of mixed fruits featuring banana & strawberry, blended with apple juice.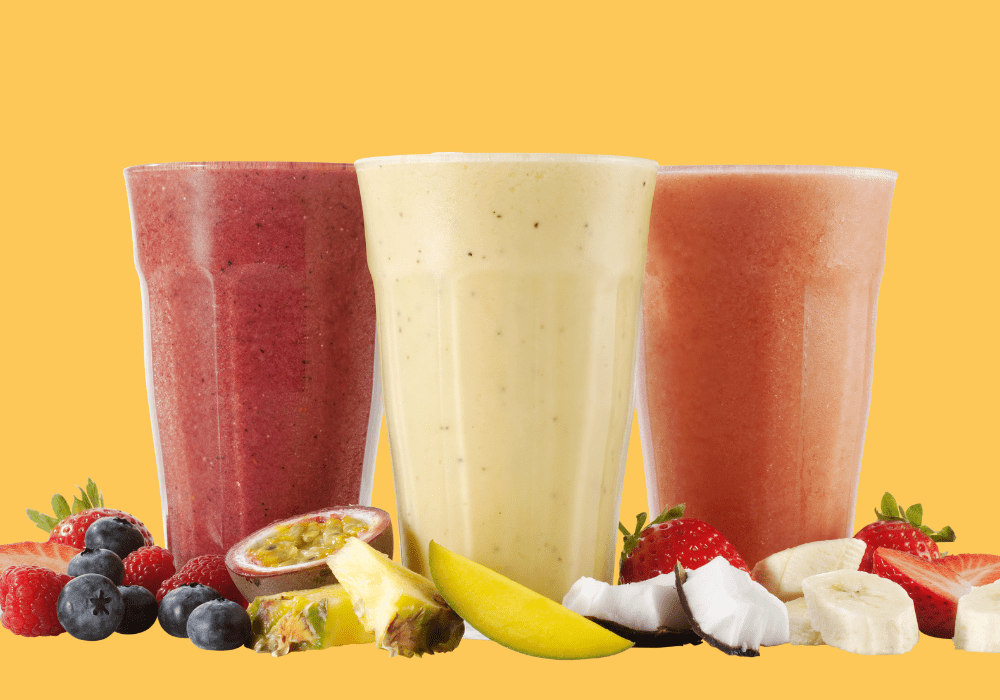 Find your nearest store for your SOHO fix!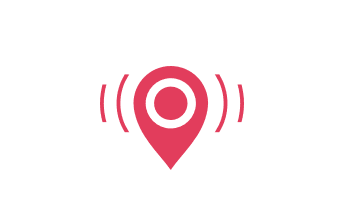 Download RWRD app and get your 7th coffee FREE!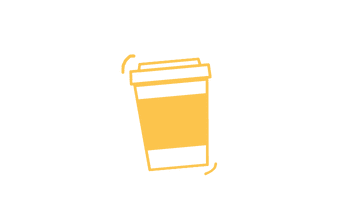 Fast, fresh & flavoursome!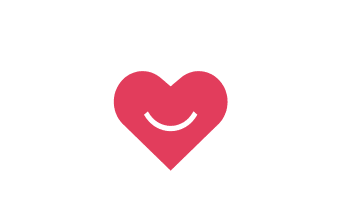 All the lovely stuff to enjoy SOHO at home.