New Spring Menu now available!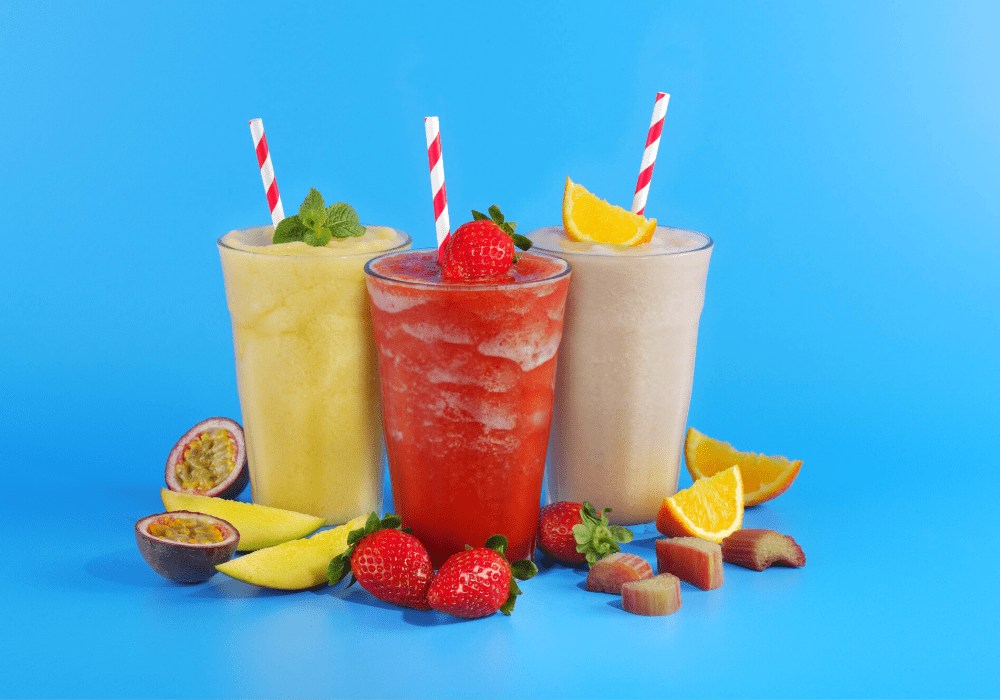 Spring is always a perfect opportunity to shake off the dark & cold winter days and look forward to lighter & brighter days ahead – this is exactly what SOHO Coffee Co. have achieved with their new colourful & fresh Spring menu!
Launching on 15th March 2023, and with a focus on global appreciation and wanderlust, SOHO have developed a menu that is sure to transport customers to their favourite holiday destinations in just one bite.
'Crushies' are back with a bang and better than ever!
Invigorate your day with the return of Vegan iced Crushies – now made with REAL fruit and never from concentrate. SOHO's Rhubarb & Orange Crushie is making its debut as the perfect refresher on a hot day and is bursting with real fruit! It sits alongside returning flavours Strawberry and the ever-popular Mango & Passionfruit.
'Shake it baby! – Loaded 'shakes now all Vegan
Not forgetting SOHO's unbelievably Vegan showstopping 'shakes – made with dairy alternative milk and lashings of vegan whipped cream – the new kid on the block is the Mango Passion 'Shake which takes inspiration from a Mango lassi with a cheeky SOHO twist.
Fear not, you can still enjoy SOHO's classic 'shake flavours; Double Chocolate and Strawberry Shortcake – both also completely vegan!
Three is a crowd, four is a party! Meet SOHO's new Brunch Flatbreads
With a total of four Brunch Flatbreads to enjoy – customers are spoilt for choice this Spring!
The new menu sees two new brand-new flatbreads; the first is the Kickin' Chicken Brunch flatbread, topped with delightfully sticky gochujang chicken, cheese and salsa. Finishing the new brunch bread line-up is the loaded vegetarian Tex Mex Brunch flatbread, inspired by street food tacos, topped with salsa and sour cream!
Guests can still chow down on SOHO's classic Breakfast Brunch and Autumn favourite Vegan Chilli Brunch – both of which are crowd favourites.
Salads that'll make all your friends jealous
SOHO's salad range has had a revamp with brand-new salads full of colour, freshness and flavour taking centre stage. But what can you expect? Here's what's new:
Vegan Harissa Roasted Veg Mezze – Roasted harissa butternut & cauliflower with chunky roasted peppers, lemon turmeric cous cous, houmous & tangy lemon vinaigrette.
Tuna Protein Bowl – Lemon pepper tuna with garlic edameme beans, hard boiled eggs, cherry tomatoes, red onion, black olives & tangy lemon vinaigrette.
Korean BBQ Chicken Noodle Bowl – Korean BBQ chicken, sesame noodles, British red cabbage 'slaw, edamame beans & grated carrot with a sweet & spicy gochujang sauce.
Harissa Butternut, Cauliflower & Feta Salad – Roasted harissa butternut squash & cauliflower, with lemon turmeric cous cous, pea & mint houmous, topped with Greek feta & pumpkin seeds.
Ready for more?
The exciting new menu doesn't stop there! You can also enjoy an array of new wraps, khobez, vegan porridge, fruity granola pots and vibrant cakes & bakes. The new range includes:
Beetroot Falafel & Feta Wrap – Beetroot falafel with British red cabbage 'slaw, pea & mint houmous, Greek feta & spinach in a spinach tortilla.
Korean BBQ Chicken Khobez – Korean BBQ chicken, crunchy Asian 'slaw & British red cabbage with a sweet & spicy gochujang sauce.
Vegan Porridge with Mango Passionfruit Compote – vegan delicious porridge made with Coconut milk and topped with fruity mango & passionfruit compote.
Vegan Porridge with Rhubarb & Orange Compote – vegan porridge made with Coconut milk and topped with SOHO's homemade rhubarb & orange compote.
Blackcurrant Lemon Cake
Neapolitan Layer Cake
Raspberry White Choc Cookie Sandwich
Lemon Meringue Muffin
Mixed Berry Beignets & Double Chocolate Beignets
Lemon & Pistachio Cookie
SOHO Rhubarb & Orange Granola – made with SOHO's own rhubarb & orange compote, complete with Greek-style yoghurt & granola.
Chunky Pineapple Sticks with crushed mango & passionfruit to dip.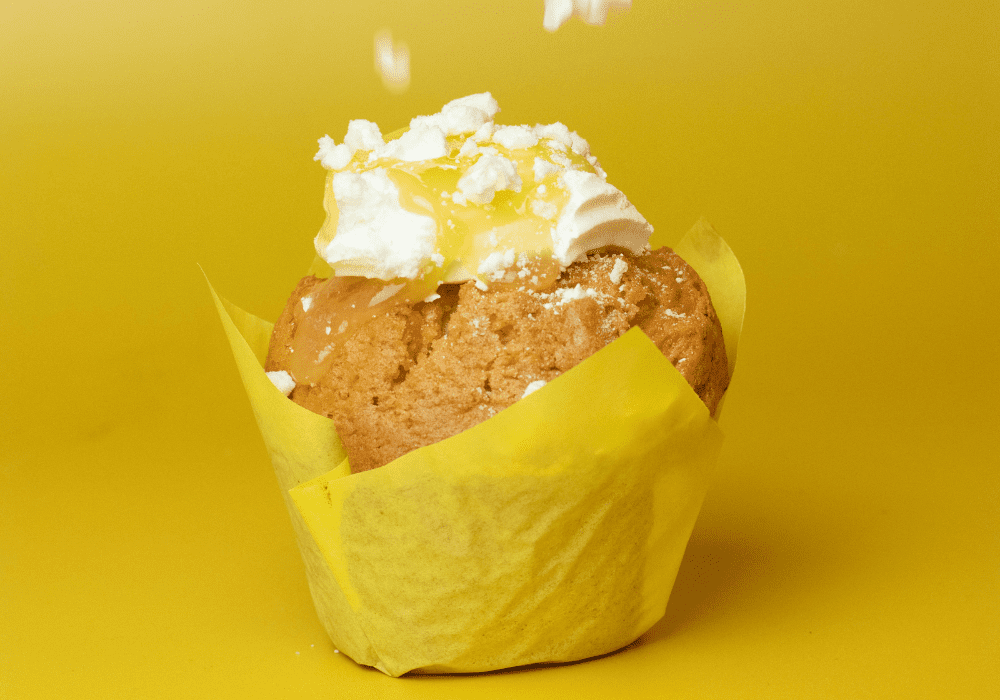 Amanda Lowe, Head of Innovation at SOHO Coffee Co. enthused:
"Our new Spring Summer menu has been developed to address two conflicting needs of our customer base; the desire to treat themselves well and balancing the pressure on personal finances. We are proud to present a menu that hits those needs, alongside key industry trends as well as injecting excitement and colour into our range!"
SOHO Coffee Co.'s new Spring menu is now available at all locations nationwide. Guests can visit www.sohocoffee.co.uk to view the full menu and find their nearest location.
Find your nearest store for your SOHO fix!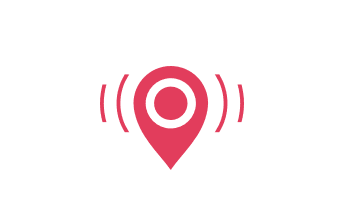 Download RWRD app and get your 7th coffee FREE!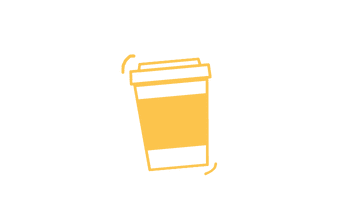 Fast, fresh & flavoursome!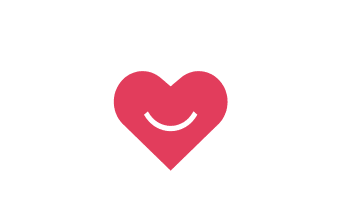 All the lovely stuff to enjoy SOHO at home.