Jumping for joy – our team completes a 13,000ft Skydive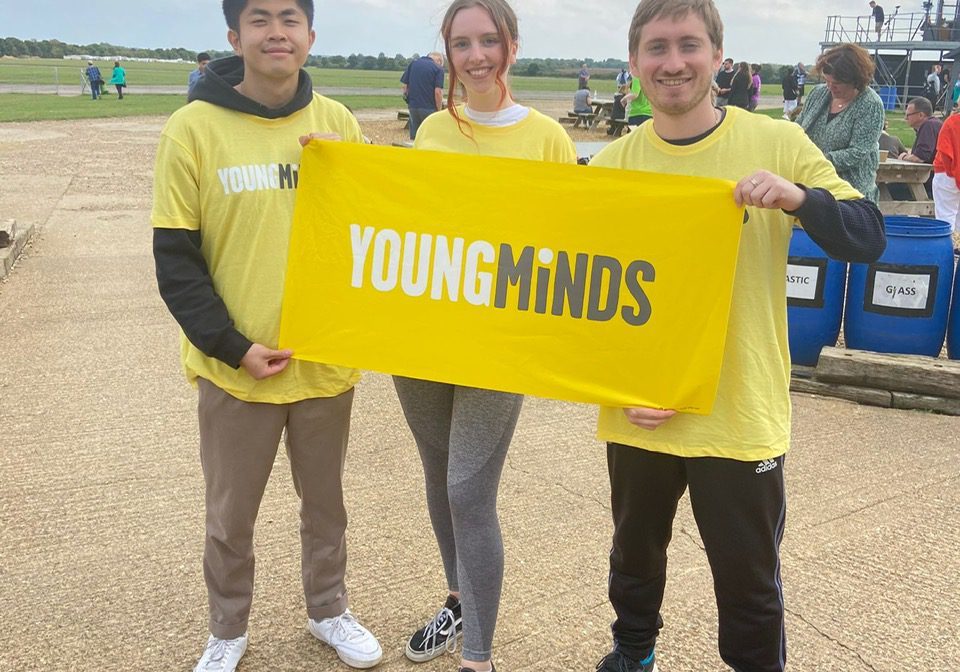 On 11th September 2022, three of our team members and their support squad made their way to Hinton Skydiving Centre to take part in a 13,000ft skydive to raise money for our chosen charity; YoungMinds.
Ivan, Benjamin & Katie pledged to raise £1,080 between them to support YoungMinds. They do important work by providing young people with the essential tools & resources to look after their mental health and navigate through problems when life gets overwhelming. Their goal is to contribute toward creating a world where no person feels alone with their mental health struggles.
So, how did the team find their experience?
Katie says "I have never done something so surreal before, it was truly one of the best experiences ever and I am so pleased to have done it in aid of a charity that is close to my heart!"
Our team have smashed their target, and are well on their way to hitting £1,500! If you can, please spare a couple of £'s to donate to this worthwhile cause: https://www.justgiving.com/team/sohoskydivers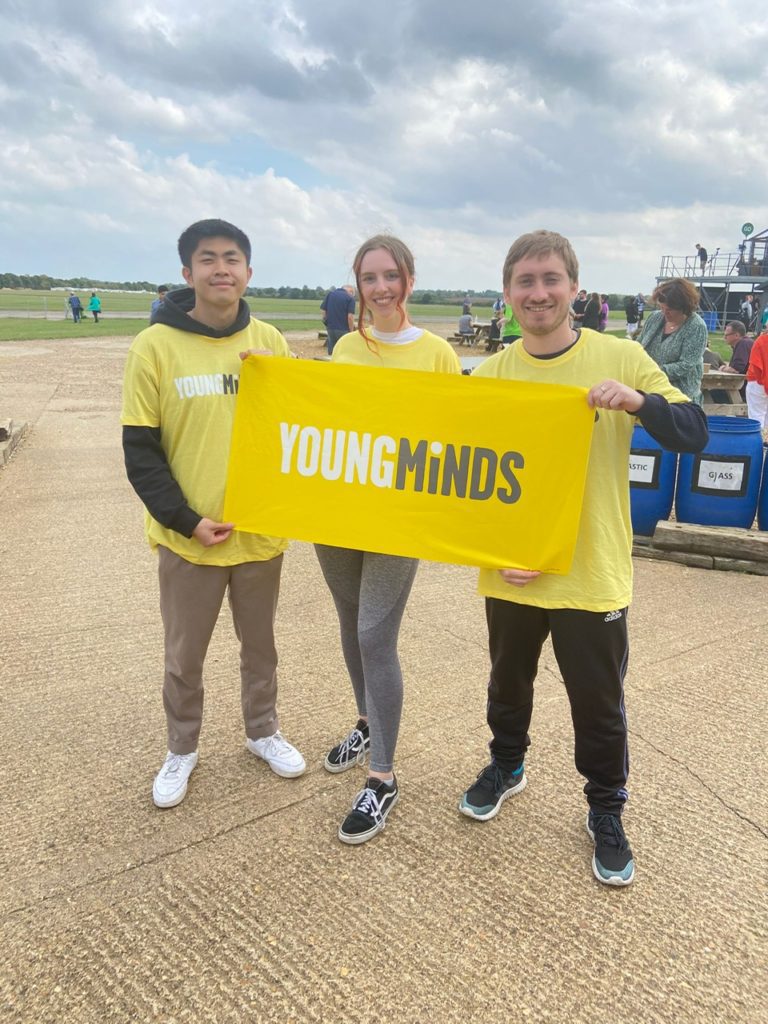 Find your nearest store for your SOHO fix!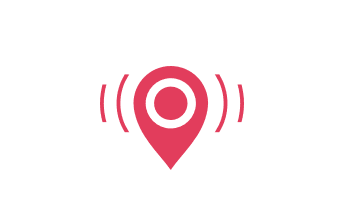 Download RWRD app and get your 7th coffee FREE!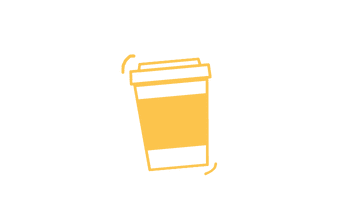 Fast, fresh & flavoursome!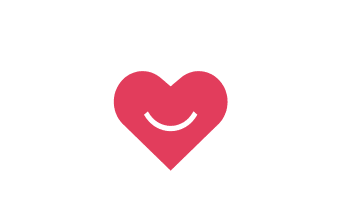 All the lovely stuff to enjoy SOHO at home.