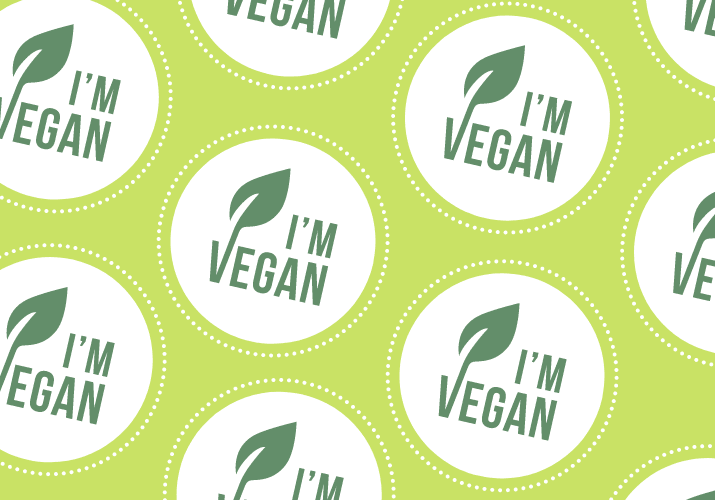 Made a new years resolution to give Veganuary a go? We've got you covered! Our menu has plenty of Vegan options to choose from, look for the Vegan icon in your SOHO store, or see the full list of our Vegan menu items below 🤩
Breakfast
Vegan Guac on Toast
Coconut Porridge with Winter Berry Spiced Compote
Coconut Porridge with Banana & Cacao Nibs
Chocolate, Banana & Almond Overnight Oats
Very Berry Bircher
Passionfruit & Mango Bircher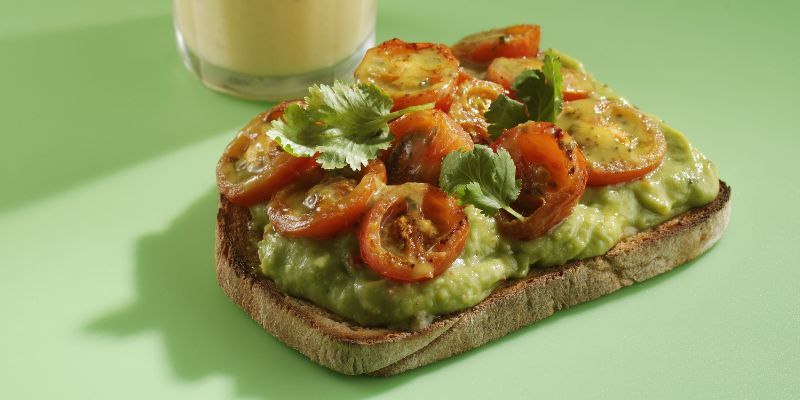 Hot Food
Vegan Chilli Brunch Flatbread
Vegan Chilli & Guac Jacket Potato
Vegan Chilli & Guac Grain Pot
Parsnip & Sweet Potato Soup
Tomato & Basil Soup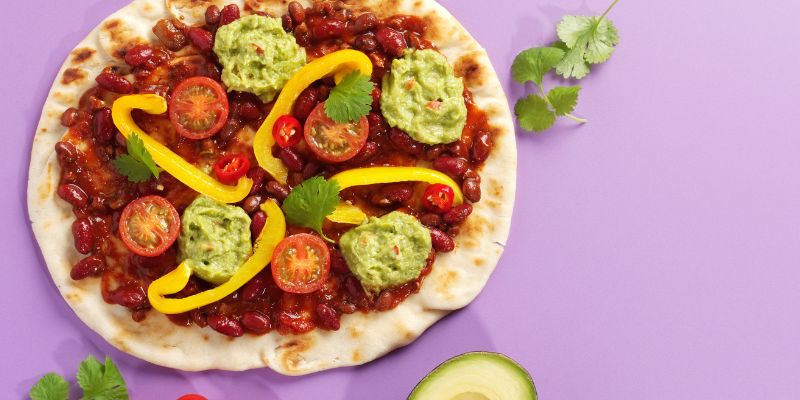 Sandwiches, Wraps & Khobez
Coronation Chickpea Sandwich
Mexican Five Bean Wrap
Falafel Khobez
Bombay Khobez
Salads & Fruit
Spiced Chickpea & Houmous Pot
Fresh Fruit Pot
Trio of Melon
Drinks
Rocky Road Hot Chocolate
Strawberry & Banana Smoothie
Caribbean Crush Smoothie
Very Berry Smoothie
Double Chocolate 'Shake
Strawberry Shortcake 'Shake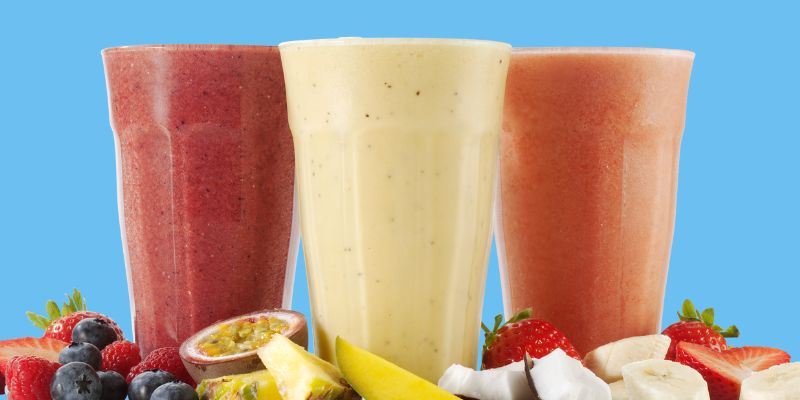 Cakes & Pastries
Neopolitan Cookie
Carrot Cake
Grab & Go
Propercorn – Sweet & Salty
Propercorn – Lightly Sea Salted
Fairfields Crisps – Sea Salt
Fairfields Crisps – Salt & Vinegar
Fairfields Crisps – Cheese & Onion
Fairfields Crisps – Sweet Chilli
Simply Mango
Rebel Kitchen Coconut Bytes
Alternative Milks
Did you know that you can swap your milk for Oat, Almond, Soya or Coconut for FREE in any of our stores? Just ask!
We strive to have delicious Vegan options all through the year, which is why you'll never be short of choice when visiting your local SOHO!
Find your nearest store for your SOHO fix!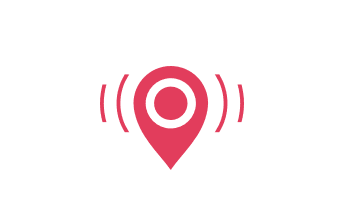 Never be without your favourite coffee.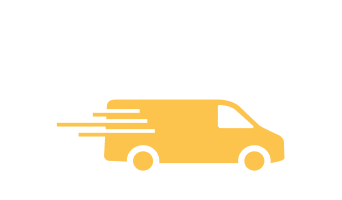 Fast, fresh & flavoursome!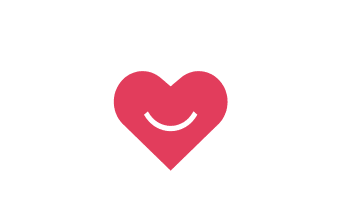 All the lovely stuff to enjoy SOHO at home.