What makes our Signature Blend?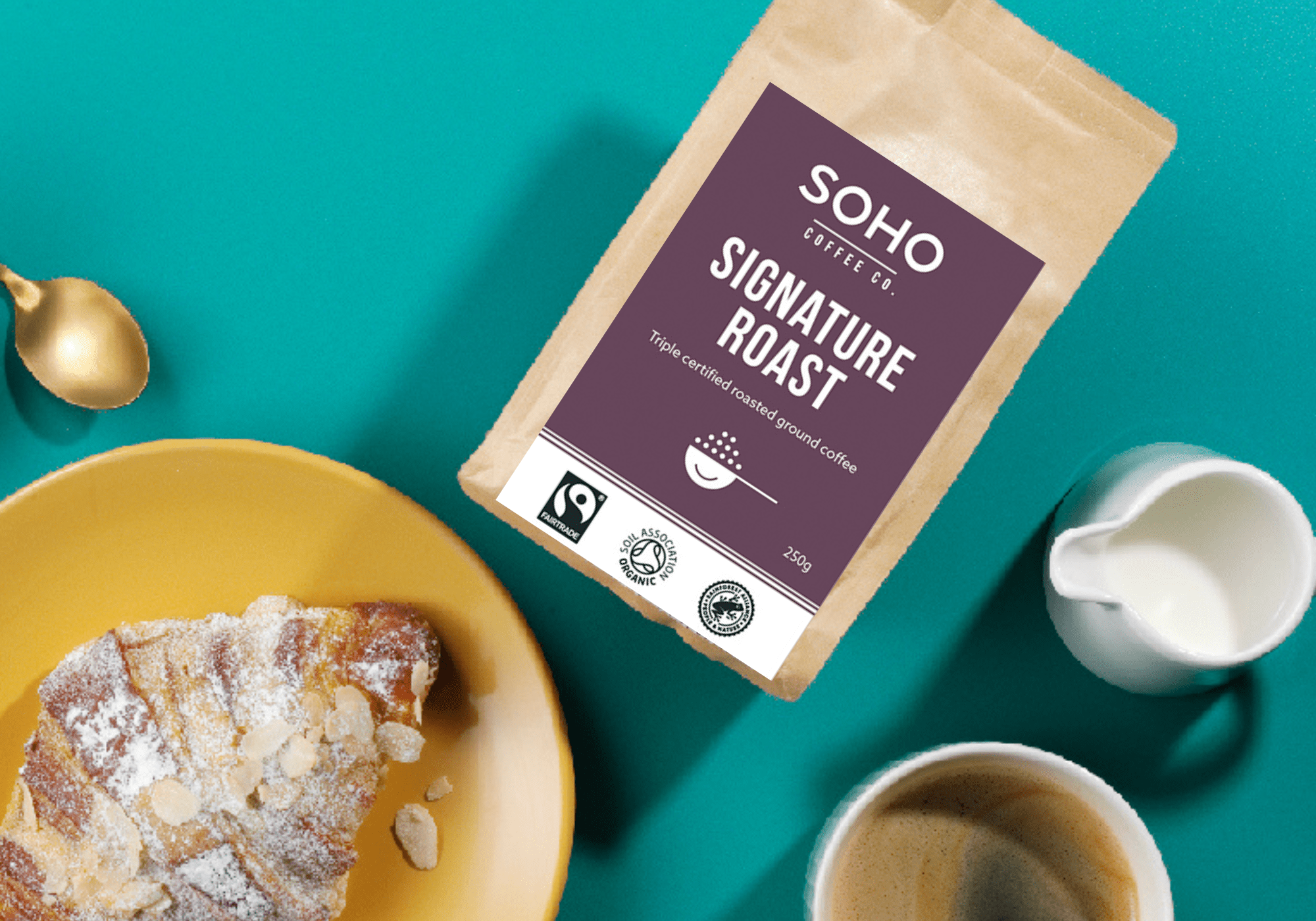 At SOHO, we want you to take your coffee experience home with you, which is why we created our Signature Blend coffee beans – the very same that are used in our all our stores.
But what makes it our Signature blend?
Not only because it tastes good, but because it does good too. Our Signature beans are triple certified, which means it is Organic, Fairtrade and Rainforest AllianceTM Certified.
But what does all of that mean?
Organic means that there have been no chemicals used in any part of the process, from planting to picking and roasting to brewing. Fairtrade means that we are giving our cooperatives (coffee farms) and farmers a fair price for the amazing work they do in producing our coffee! And Rainforest AllianceTM, again highlighting why it is important to be giving our producers a fair price – we can only achieve this accreditation when our farms meet certain criterion of social, economic, and environmental sustainability.
Our wonderful SOHO Signature is a mixture of 100% Arabica coffee from Honduras, Mexico, and Peru. We source this all from cooperatives which not only provide us with our wonderful blend, but also work tirelessly in their local communities to improve the standards of living for those there.
Each of these origins have their own special characteristics when it comes to flavours and aromas. From our special recipe, our coffee produces heavy treacle aromatics matched with playful roast and cereal notes. And all of this happens before you take that first sip! A memorable intensity of flavours of bittersweet caramel and cereal holds from beginning to end.
Find your nearest store for your SOHO fix!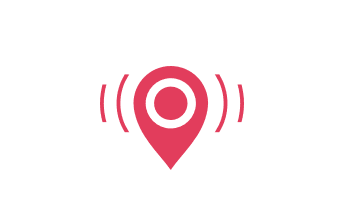 Download RWRD app and get your 7th coffee FREE!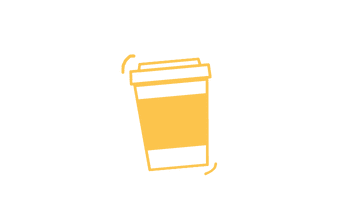 Fast, fresh & flavoursome!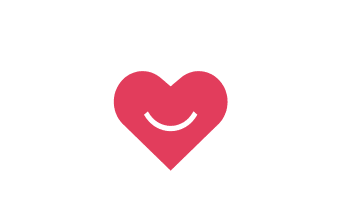 All the lovely stuff to enjoy SOHO at home.